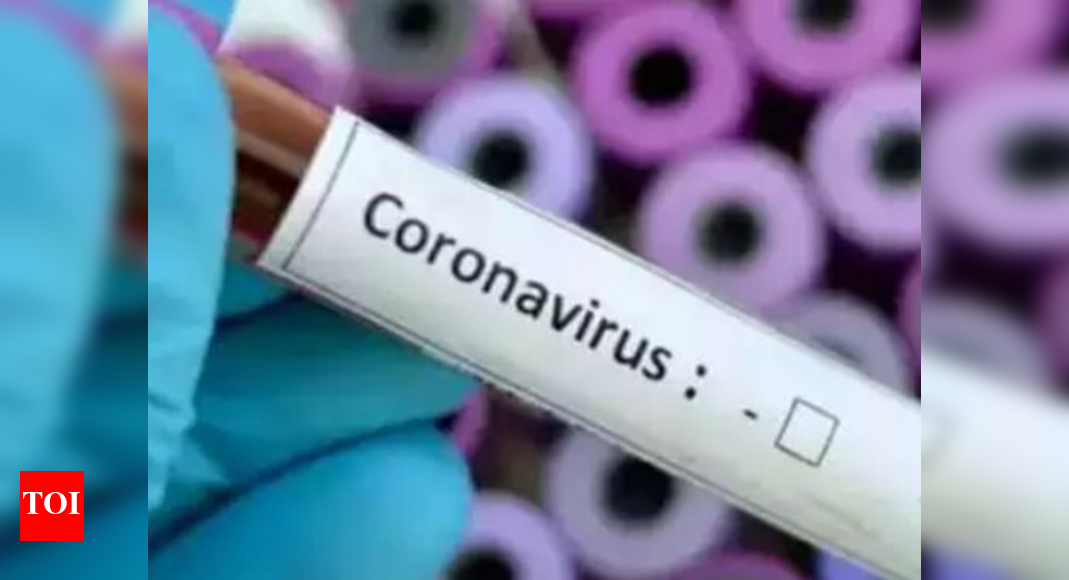 RAJAHMUNDRY: A four-member family affected by
Covid-19
could not get the monthly ration from the state government last month as they could not move out to give their thumb impression to get the supplies from fair price shop.
Essential commodities at a highly subsidised price are supplied to poor families twice a month since the Covid-19 epidemic started. But to procure the food grains the beneficiaries need to give their thumb impression in a bid to avoid misuse.
As the family was in quarantine, the members could not leave their house to claim their monthly quota of essential commodities. The incident took place at Sompalli village of Razole mandal in East Godavari district. This family had to struggle for 28 days to access food. On many days the neighbours helped them.
The family members told STOI that government volunteers did not visit them during the quarantine, leave alone providing them with food supplies. The family head, N Srinu, resident of Sompalli village in Razole mandal in East Godavari district works under a contractor. But the lockdown and Covid-19 restrictions had made him jobless. His family comprises his wife, mother and two children.
In the meantime, his sister along with her husband and daughter visited him for delivery and gave birth to a baby, taking the total numbers in the household to nine. The family was suddenly hit by Covid-19, and Srinu, his wife, mother and brother-in-law tested positive.
Srinu told TOI that he had struggled a lot in the last one month to cope with hunger. He said the family could not get even drinking water supplies as autorickshaw carrying water cans was stopped a little away from his residence as it was under containment zone.
East Godavari district collector D Muralidhar Reddy made it clear that it is not possible to alter the present online process. He said that ineligible persons will take advantage if the present online process of disbursing ration by taking thumb impression is relaxed. However, he said that the district machinery would take steps to provide ration to corona-affected if such incidents were brought to his notice.