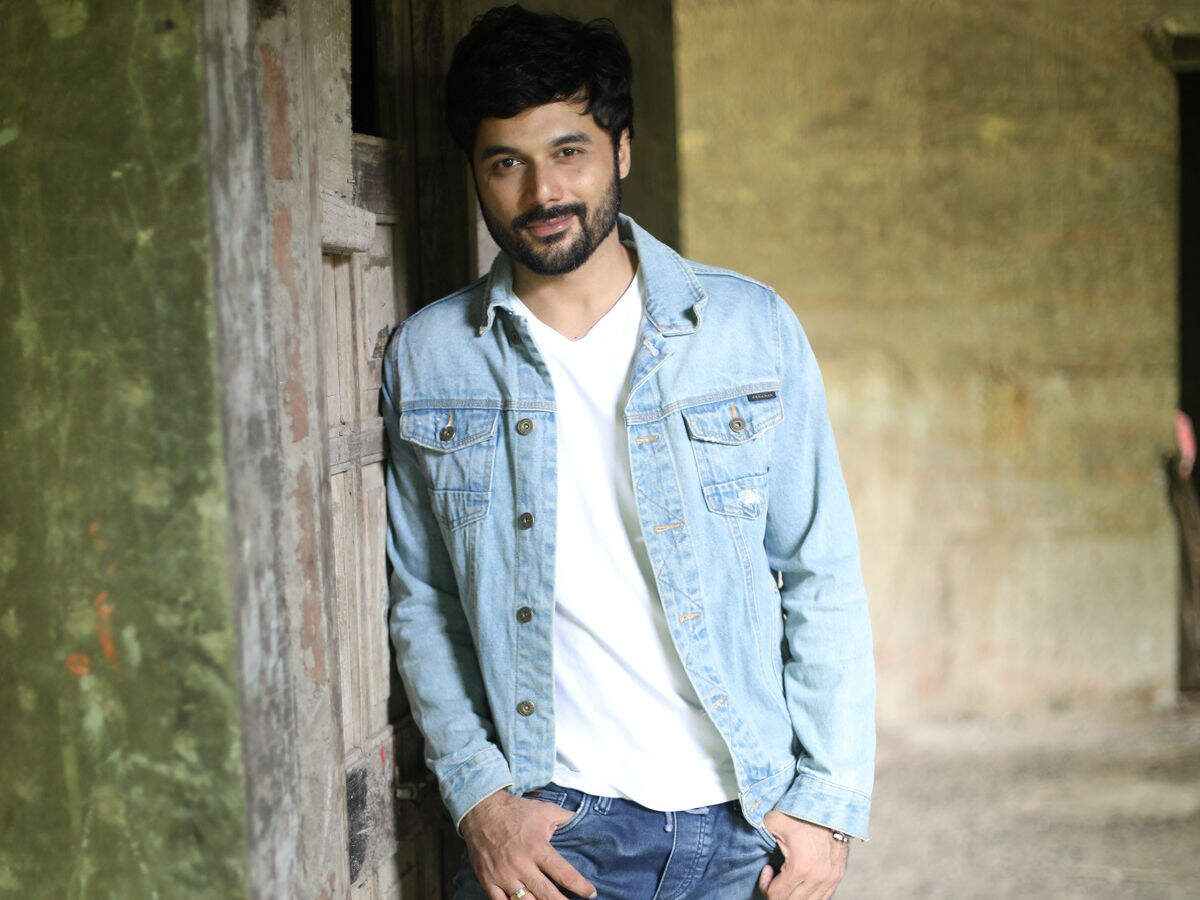 He's always wanted to play the lead in a Tamil film, but never landed a good offer because people told him he looked like a settu veettu paiyyan. However,
Varun Shashi Rao
is thrilled to bits now, for he's playing the hero in not just one, but two films in the south — the Tamil and Kannada remakes of Bollywood hit
Queen
, titled Paris Paris and Butterfly respectively.
"After completing my engineering, I worked as an assistant director to Ravichandran sir in Chennai. I even did a small part in his film,
Urchagam
.While I don't consider that my debut per se, it fuelled my passion for acting. However, I was told, 'neenga settu veettu paiyyan madhiri irukkenga, NRI mappillai role dhan kedaikkum'. It kind of demotivated me and I moved to Mumbai to try my luck. I did ad films and that worked out really well for me and my career kicked off there," begins Varun, who's best remembered for an advertisement he'd done for a chocolate brand.
So, how did Paris Paris and Butterfly come his way? "I've done over 100 ad films, but I have always wanted to play the protagonist in feature films. One of my friends, who was working with the production of these films, told Ramesh Aravind sir (director of the the two films) that he knew a Kannadiga who is interested in acting, and asked if they could test him out. They were a week away from the shoot, and hadn't finalised the actor who would play the fiancé. So, I auditioned for the Kannada remake. And after that, Ramesh sir said, 'Hey, you are on man. For both the versions.' I was like, what? I was looking for a nice break, and I got not one, but two offers!" he says, excitement brimming in his voice.
So, does he know Tamil? "I speak Tamil and can pull off the dialogues well. But if you want me to speak impromptu, I'll make a few grammatical mistakes. But I am working on that as well," he says. From playing a sweet husband in the ad to portraying the role of a boyfriend who dumps his fiancée just before the wedding, Varun says the journey has been an exciting one. "I think this is a divine intervention," he says with a laugh, "There was a point when I was tired of playing the sweet husband. As an actor, you want to play different characters convincingly. So, I was thrilled when I got this role, which Rajkummar Rao had pulled off so convincingly well in the Hindi original. And I am doing this in two languages — one is my mother tongue and other is a language I have always wanted to act in. It was an absolute challenge to play these two roles because I wanted to make sure I don't repeat what Rajkummar had done. Also, the makers have made the films region specific. While the Tamil one is based in Virudhunagar, the Kannada one is set in Gokarna. The Telugu and Malayalam ones are set in Rajahmundry and Thalassery respectively. So, I had to get the dialects of Madurai-Virudhunagar Tamil and the Gokarna Kannada right because they are extremely different from the Tamil and Kannada I speak."
And how was it working with
Kajal Aggarwal
and
Parul Yadav
in the Tamil and Kannada versions? "I believe acting is so much more about reacting. Both are competent and experienced actresses, but have their own working styles. Parul comes prepared on set, and Kajal is spontaneous. Initially, I was quite apprehensive to shoot with them, but both were super cool and encouraged me on the set," he signs off.