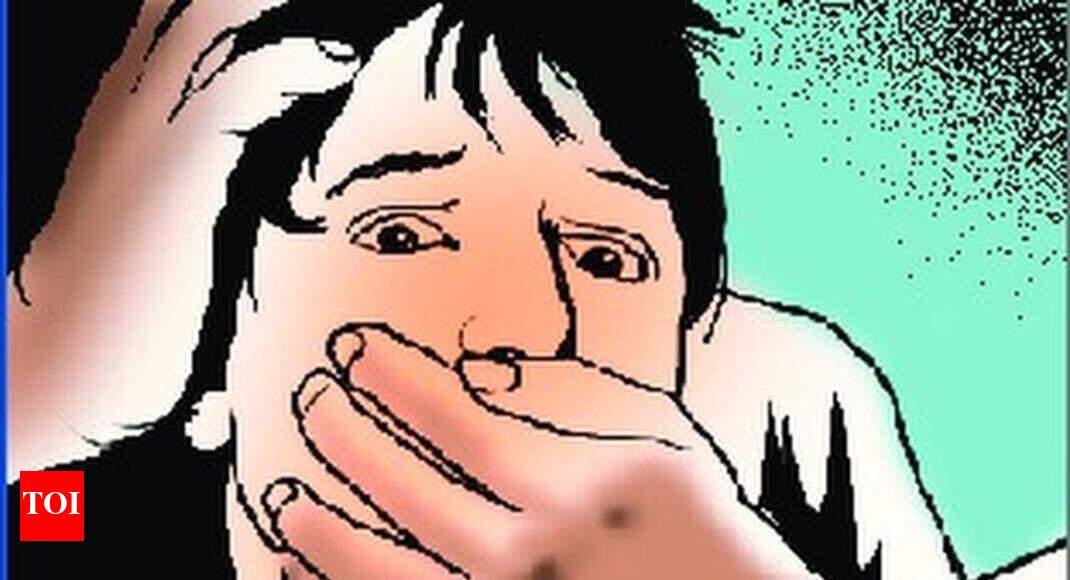 Rajahmundry: East Godavari district police launched massive search operation to trace a four year-old boy, Jasith, who was kidnapped from Mandapeta town in East Godavari district on Monday night.
According to police the incident took place when the power went off. Jatish was abducted from his house after the unidentified miscreants hit the boy's grandmother. Some people even chased the kidnappers, but failed to catch them.
The police have formed seven teams under Ramachandrapuram DSP G.V Santhosh Kumar. It was learnt that the police have been questioning six persons from Srikakulam and Mandapeta in connection with this case. Cops have confiremed that two persons were involved in the incident.
Speaking to TOI, East Godavari SP Nayeem Asmi said, "We are taking this incident seriously and have already launched a massive hunt to nab the kidnappers." He also said that as of now only noconcrete clues have found. The police are suspecting it to be a planned abduction.
Asmi believes that the culprits might have conducted a recci before kidnapping the boy. He also informed that the CCTV footage have captured blurred images, and that the CCTV footage for over a month will be inspected. He also recalled that Jatish's father's bike was stolen last month. As of now no ransom call has been received from the kidnappers.
The boy's parents, Nuka Venkataramana and Nagavali, hailed from Srikakulam district. and transferred to Mandapeta last year. Jasith is a UKG student in a private school.