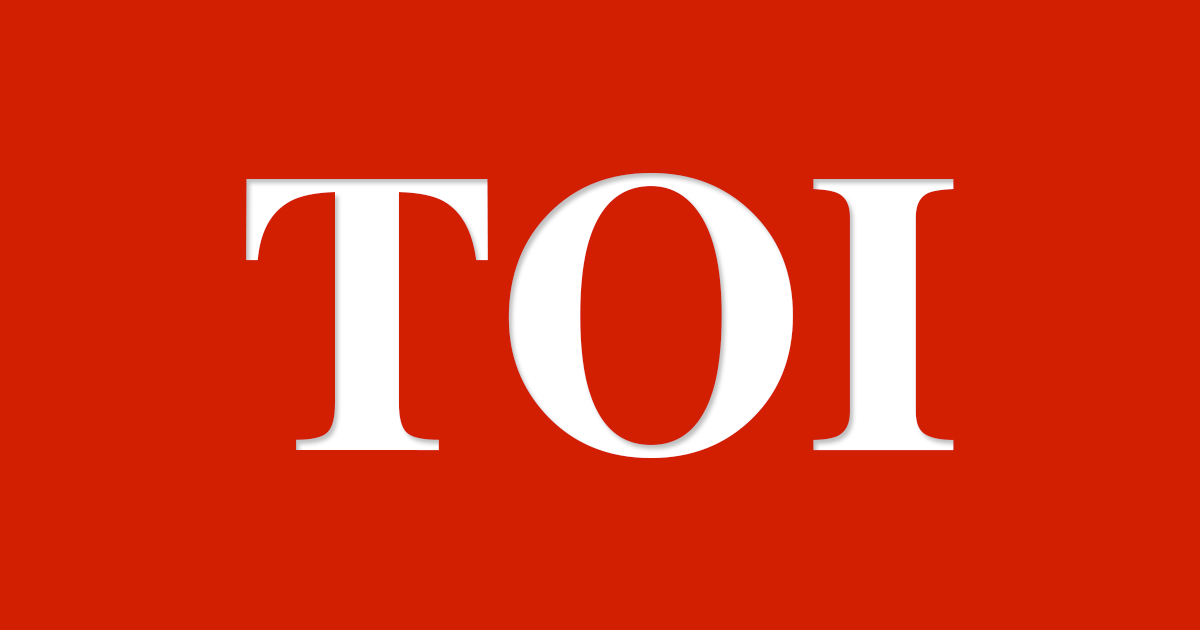 RAJAHMUNDRY: The state government has come up with a solution to prevent the traditional craft of
Kondapalli toys
from being lost. The primary trouble plaguing the industry has been the dearth of raw material — the
Tella Poniki
. The government will now set up wood banks to preserve this craft which has not only brought fame to the state but also has a geographical indication.
The chief conservator of forests, Rajahmundry Circle, JSN Murthy revealed that the state has taken cognizance of this problem and has decided to set up a wood bank under the supervision of the forest department. Under this initiative, beneficiaries will not only help officials indentify, cut, transport, size the wood, but also aid in replanting the Poniki trees.
"Along with the forest department and
Vana Samrakshana Samithi
(VSS), beneficiaries will take part growing the Poniki trees both naturally and as well as through tissue culture. An action plan has also been formulated to supply wood to toy manufacturers by raising trees in a planned manner". He further said it has been decided to grow
White Poniki
trees on 800 hectares that are under four Vana
Samrakshana Samithis
in Kondapalli, G Konduru and A Konduru reserve forest areas under community-based forest management system. He observed that it is estimated that each toymaker needs 36 cubic meters of wood with 90 centimeter of circumference per annum and timber from these reserve forest will be able to cater to the needs of Kondapalli toymakers for 13 years continuously.
Moreover, it has also been proposed that some parts of the Kondapalli Reserve Forest will be transferred to the Capital Region Development Authority (
CRDA
). The capital region already has 40% of the Poniki trees in the state. It has been decided to cut the trees whichare situated in the part of the forest which is going to be transferred first.
It has been decided to grow White Poniki in five hectares land in selected areas in Kondapalli forest annually for 20 years to supply wood to the manufacturers. The proposed fund for the project has been estimated to be Rs 2.50 lakh per year.