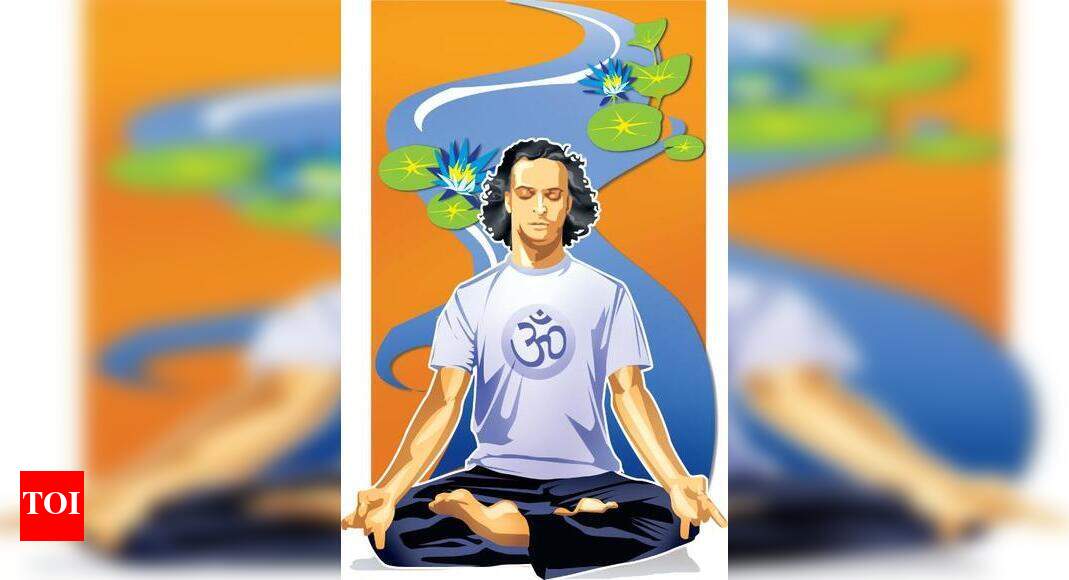 Visakhapatnam: Ever since the outbreak of
Covid-19
in the country, the
yoga
department of
Andhra University
(AU) has been conducting special yoga sessions in reference to the pandemic and its effects. While the programmes have had to move online, they have become a huge success with people from various cities participating.
The reason for yoga's new-found popularity is being ascribed to greater awareness about health, diet and lifestyle amid the pandemic. Officials of Andhra University informed that nearly 70 people are enrolling for each yoga session.
In view of the rising demand and to help people battle the pressures of the pandemic, the department has decided to launch a fresh programme on 'Mind-body integration and positive health' from August 24.
Recently, the department introduced a one month-long online course on 'Diet training on nutrition and immune foods-Covid-19'. According to a faculty member of the department, they are imparting research-oriented scientific knowledge to participants. "Several doctors are also part of the programme," the faculty member said while adding that people from across cities in Andhra Pradesh, including Rajahmundry and Vijayawada are participating in the programmes.
Andhra University, in association with Andhra Pradesh State Council of Higher Education (APSCHE), conducted a week-long webinar on 'Time to Realise Energies/Strengths within and surrounding YOU with reference to Covid-19' in the second week of August.
The webinar covered lectures on food habits versus health in the modern era, yoga and health in general, hospital versus kitchen remedies and ancient health management skills. All these lectures were in reference to Covid-19.