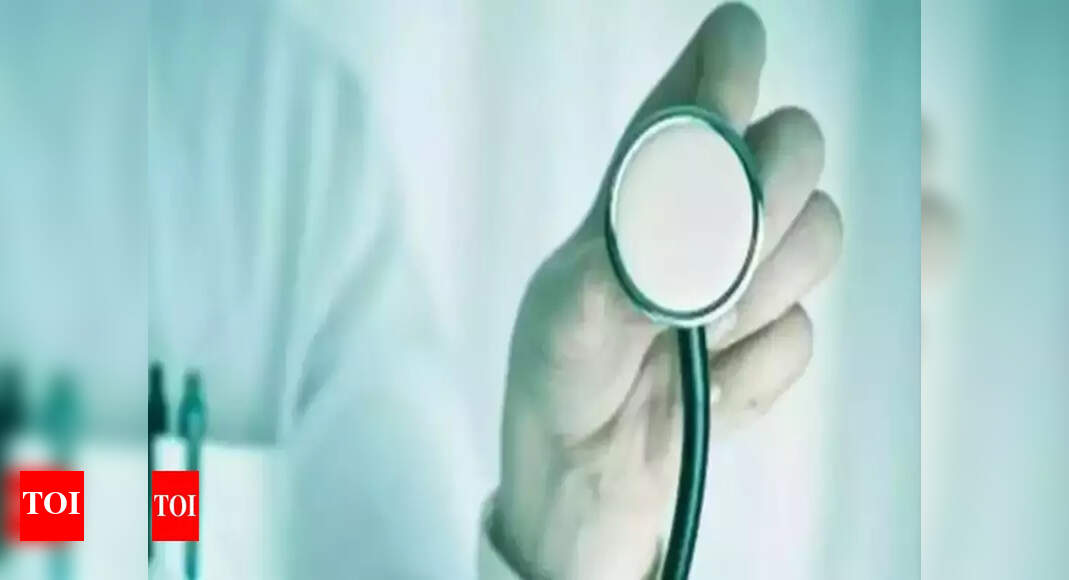 VISAKHAPATNAM: The Andhra Pradesh Medical Services and Infrastructure Development Corporation (APMSIDC) will go for tenders for Dr YSR Tribal Medical College at Paderu, 120 kilometres away from Visakhapatnam, by the end of October.
Speaking to TOI, APMSIDC executive engineer A Umesh Kumar said, "We have sent the tender documents for judicial review and expect to get clearances within the next 10 days. We will go for the tenders for the project then."
New Delhi-based M/S Arcop Associates Pvt Ltd has been entrusted the task of architectural and engineering consultancy for the college which will enrol 100 MBBS students and 60 nursing students every year.
The medical college, with all modern amenities, will come up in the lush green hills at an estimated cost of Rs 500crore. The central government's contribution to the project is Rs 195crore, in accordance with Medical Council of India (MCI) standards.
"Initially, the project was proposed at an estimated cost of Rs 325crore. Later, the estimated cost was raised to Rs 500crore. As per MCI norms, a 500-bedded hospital is enough for this college, but we are developing 732 beds," Umesh Kumar added.
Visakhapatnam district malaria officer Y Mani said that the tribal medical college will surely come as a boon for people of the region, a region prone to dengue and malaria-like ailments as well as sickle cell anaemia.
"Visakhapatnam district registered 1,186 malaria cases this year, of which 1,112 were from tribal areas. Seven dengue cases and two chikungunya cases were registered," Mani informed.
Currently, residents of Visakhapatnam Agency depend on the 150-bedded hospital nearly 1.5km away from the proposed college. For emergencies, residents have to visit hospitals in Vizag.
The college is being set up in a 1.4lakh square meter built-up area within a 35 acres campus. A national highway connecting Rajahmundry and Visakhapatnam via Paderu is also in progress.
Tourism minister Muttamsetti Srinivasa Rao said, "Once the college is operational, from 2024, there will be no worries for the people living here." The college will comprise a teaching hospital, nursing college, nurse hostel, and residential quarters for staff and hostels for students.