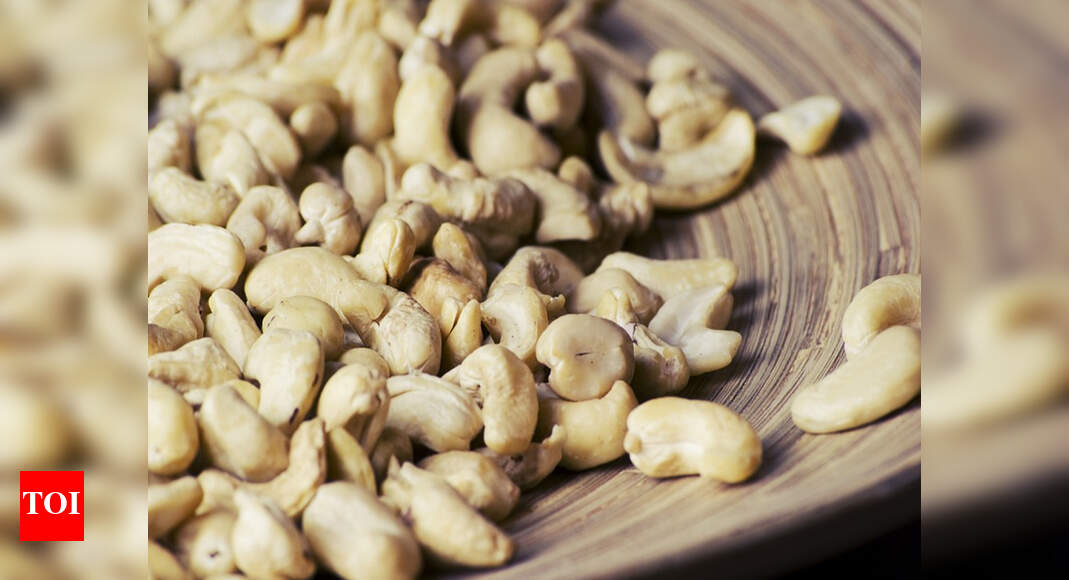 HYDERABAD: Central Bureau of Investigation has issued two FIRs against cashew products firms of Rajahmundry for Rs 40 crore loan fraud of Union Bank of India. The accused company replaced the stocks of cashew nuts with empty cashew shells without nuts to cheat the bank.
CBI in the FIRs named T Surya Reddy and T Bhadravati partners of Suryashree cashew products of Morampudi in Rajahmundry. Another FIR named T Surya Reddy, T Sudhakar Reddy and T N Srilakshmi of Lalitadevi cashew products.
Suryashree, cashew products firm, was established in 2005 and engaged in the business of processing cashew and trade of raw cashew.
Suryashree Cashew products vailed credit limit of Rs 10 crore in 2011 from Union Bank of India and the same was increased to Rs 20 crore in 2017. The firm store cashew product in a godown at Rajahmundry.
The bank struck an agreement with National Bulk Handling Corporation which has a liability to maintain quality of the stock and has been appointed as custodian. The account of the bank turned non-performing asset in 2019.
In July NBHC has reported to the bank stating that "After deep digging process approximately 49606 cashew bags were replaced with shells in Sravan godown pertaining to Suryasree Cashew Products," Bank alleged that staff of NBHC joined hands with the burrower and replaced cashew with shells without nuts and defrauded the bank to the tune of Rs 21.6 crore. CBI named officials of Union Bank of India and NBHC as accused in the case.
In similar modes operandi the cashew stocks of Lalita devi cashew products are also replaced with shells and the accused cheated the bank to the tune of Rs 18.4 crore. NBHC also failed a custodian in this case too.