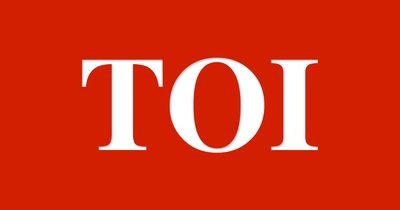 Vijayawada: Former skill development minister and TDP leader Kollu Ravindra was given conditional bail by the Machilipatnam court on Monday in a case related to the murder of a YSRC politician.
The court ordered him to stay in Vijayawada for 28 days and should remain in quarantine. The judge also made it clear that he should not influence witnesses. Sources said that Ravindra will be released from Rajahmundry jail on Tuesday.
The former minister was named as accused number four and was arrested by the district police for allegedly murdering YSRC leader Moka Bhaskara Rao on June 29 at Robersonpet police station limits.
The cops had arrested three persons including the main accused identified as Chinni who happens to be the political rival of Bhaskara Rao.
Krishna district SP M Ravindranath Babu cited call data and confessions of the other accused that they had committed the crime with the support of Kollu Ravindra. Ravindra's advocates argued that Ravindra had no role in the murder of Rao and cited the state prisons' department data of the highest number of Covid-19 cases in Rajahmundry prison to seek bail.