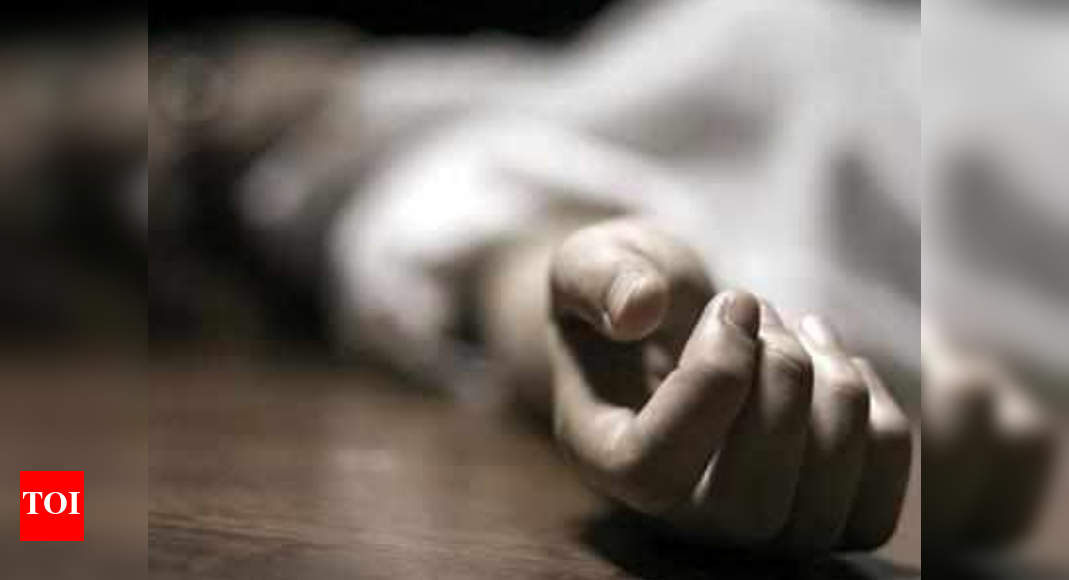 VIJAYAWADA/RAJAHMUNDRY: Two motorcyclists died in separate incidents in Andhra Pradesh after they accidentally hit ropes erected across roads to check movement of people as part of lockdown. A motorist hit the rope barricade put up by Rajahmundry police in the middle of the Godavari bridge and died after it got entangled around his neck.
In another incident, a motorist died after hitting the rope barricade put up by villagers in Bapatla mandal of Guntur district to prevent outsiders from entering their village.
The Rajahmundry urban police have identified the deceased as R Rajasekhar, 35, a technician in a diagnostic lab. The area where the mishap occurred was dark and Rajasekhar could not see the rope set up across the bridge. Under the impact he fell down and died on the spot while his motorcycle dragged on for about 80 metres.
Guntur police said Kunapureddy Subba Rao, a farmer, died after hitting a rope tied across the road to deny entry to Poondla village in Bapatla mandal. Both incidents took place late on Friday night.
At 9 pm on Friday, Rajasekhar was proceeding to Rajahmundry from Kovvur and as he came near pillar No 99, he hit the rope tied across the rail-cum-road bridge and fell down. He was wearing a helmet but died due to suffocation caused by the rope.
B Venkateswara Rao, Rajahmundry II Town inspector, told TOI that traffic was prohibited on the bridge in view of the lockdown. He did not explain why the rope was erected in the middle of the bridge when the entrance and exit of the bridge are guarded by the police. He said the lab technician entered the bridge by showing his identity card and blamed him for speeding. Venkateswara Rao said he could not have died due to the rope. He, however, said the technician was wearing a helmet.
According to Bapatla rural police, the incident involving the farmer occurred in the early hours of Saturday. The police said he was speeding and did not notice the rope tied between two trees on either side of the road. Locals rushed to the spot to untangle the rope but realised that by then he had died. The body has been sent for post mortem.
Subscribe

Start Your Daily Mornings with Times of India Newspaper! Order Now