Ritika, Rashi grab attention with titles
Saturday, September 21, 2019
0
0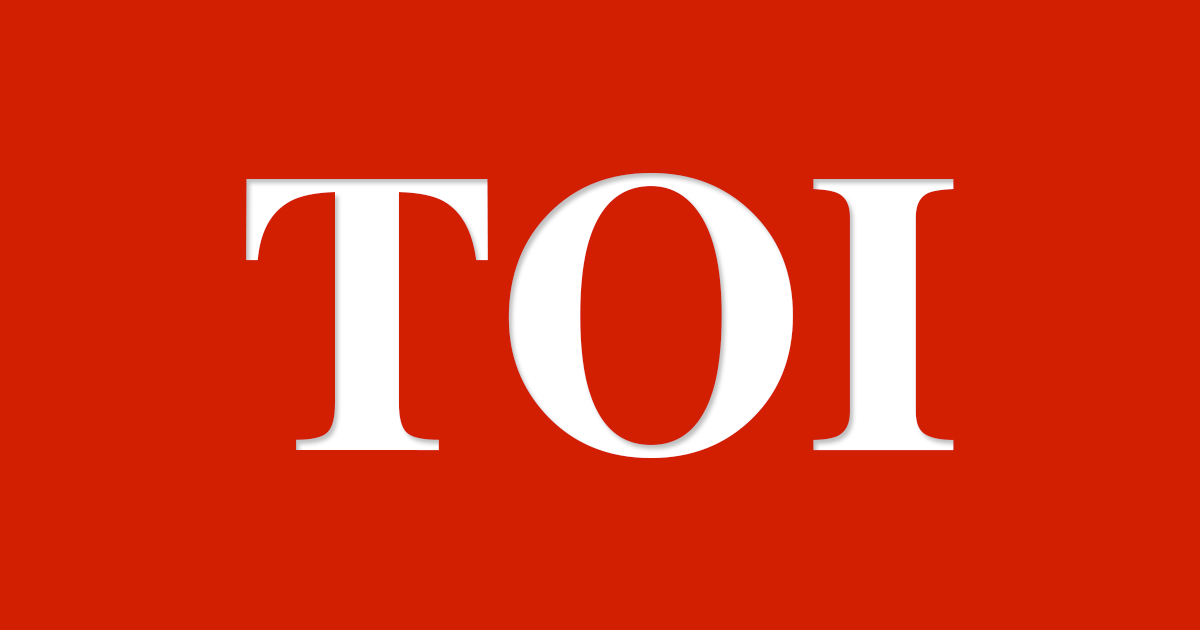 Mapusa:
It was a good day for Nagpur shuttlers, particularly junior girls —
Ritika Thaker
and
Rashi Lambe
-- on the third day of the West Zone Inter-State
Badminton
Championship at Multipurpose Stadium, Mapusa, on Friday. Rashi, 18, had to dig deep along with her partner Akshan Shetty to overcome Madhya Pradesh's Piyush Bobade and Aishwarya Mehta 18-21, 21-12, 21-8 in a 37-minute title clash in the mixed doubles category.
It was a deserving triumph for the duo as earlier in the semifinals they had stunned top seeds Hemendrasing Rajput and Maitreyee Khatri of Gujarat 21-14, 21-16.
Ritika, on her part, ensured Nagpur won two titles in a day and could add one more on the concluding day. She and Simran Singhi dashed hosts Goa's hopes by defeating Lydia Barreto and Yasmin Sayed 21-11, 21-10 in just 22 minutes to claim the junior girls' title.
Goa were hoping that the top seeds would be tired after their women's doubles semifinal against Anshu Sharma and Kirti Prasad of Madhya Pradesh. However, the top seeds hardly broke into a sweat when they sailed to a 21-18, 21-13 victory.
"We knew we had a title match coming up, so we didn't exert much. No doubt, Anshu and Kirit played well in the first game. Once we had the first game in our pocket, there was no looking back," said Ritika.
The only consolation for Goa was that the duo earned a berth in the junior nationals to be held at Rajahmundry, Andhra Pradesh, in December.
For hosts Goa, Lydia gave it her all. The 17-year-old Margao resident started the day with a hard-fought 13-21, 21-16, 21-16 win over Gujarat's Archi in the girls' singles quarterfinals. Later, she and Yasmin got the better of second seed Aditi Vema and Anisha Wase 21-17, 21-16.
Playing her third match, she played her best in the first game against Riya Habu (Maharashtra) in the semifinals. However, the second seed from Maharashtra had too much firepower as the Goan eventually ran out of steam and lost 16-21, 3-21.
It will be an all-Maharashtra final as
Tara Shah
romped to an easy win over top seed Hiral Chouhan of Chhattisgarh 21-10, 21-11.
In the boys' section, Aniruddhsinh Kushwaha of Gujarat cruised past Harshit Thakur of MP 21-16, 21-11. He will take on Chhattisgarh's Harshit Thakur who stunned second seed Rohan Thool (Maharashtra) 21-13, 21-18.
Important results: Men's singles semifinals: Priyanshu Rajawat (MP) bt Yash Yogi (CG) 2-1; Kaushal Dharmamer (Mah) bt Karan Chauhan(Guj) 2-0; Women's: Shenan Christian(Guj) bt Rashi Lambe (Mah) 2-0, Purva Barve (Mah) bt Khushboo Patel (MP) 2-0.
Men's doubles: Deep Rambhiya/Vignesh Devlekar (Mah) bt Siddharth Gurkha/Vishal Dave(Guj) 2-1; Piyush Bobade/Shubham Prajapati(MP) bt Manish Gupta/Sujey Tamboli(CG) 2-0.
Women's Doubles
Ritika Thaker/Simran Singhi(Mah) bt Anshu Sharma/Kirti Prasad(MP) 2-0; Dipti Kuity/Shenan Christian(Guj) bt Deksha Choudhary/Dipali Gupta(CG) 2-0.