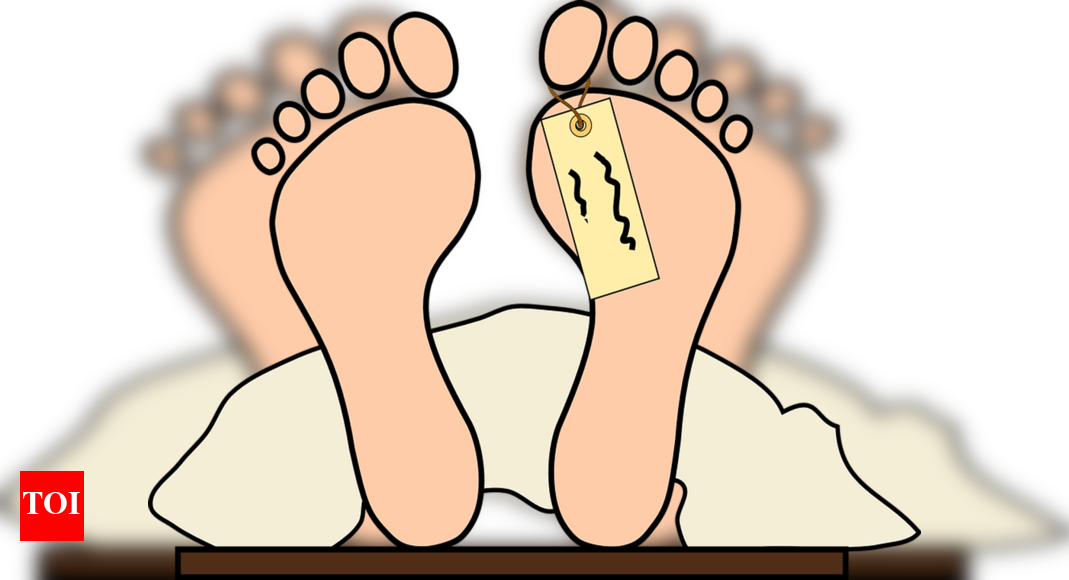 VIJAYAWADA: Despite cops issuing warnings to people ahead of the
New Year
and conducting a special drive from Tuesday evening till Wednesday morning, 12 persons died in road accidents across the state and 794 cases were registered for
drunk driving
.
A total of 72 accidents were reported—fatal (11), non-fatal (19) and 30 people suffered injuries.
In Vijayawada, 55 cases were registered. Drives were conducted in places such as MG Road, Eluru Road, One-Town, Prakasam Barrage, Ramavarrapadu, Benz Circle and NTR Circle in Vijayawada. Cops targeted highways at both entry and exit points against drunk driving.
In all, 794 vehicles were seized for the offence. The injured persons due to various mishaps were rushed to respective local government hospitals for treatment.
Not surprisingly, the least number of drunk driving cases were registered in Tirupati where alcohol is banned, particularly on Tirumala hill. Officials said that they would recommend suspension of licenses for habitual offenders and imprisonment.
The highest number of cases were registered in Vizag city—237, followed by 83 in
Guntur city
. According to police sources, they conducted special drives across all 18 district police units.
The fatal mishaps that took place during the New Year's Eve were at Vizag city, East Godavari, Rajahmundry, West Godavari, Guntur urban, Guntur rural, Prakasam, Kadapa, Anantapur and Chittoor police units. Maximum non-fatal mishaps took places in East Godavari and Vizag rural police units. Cops said they had cracked down on illegal sale of liquor at various places in the state after midnight.