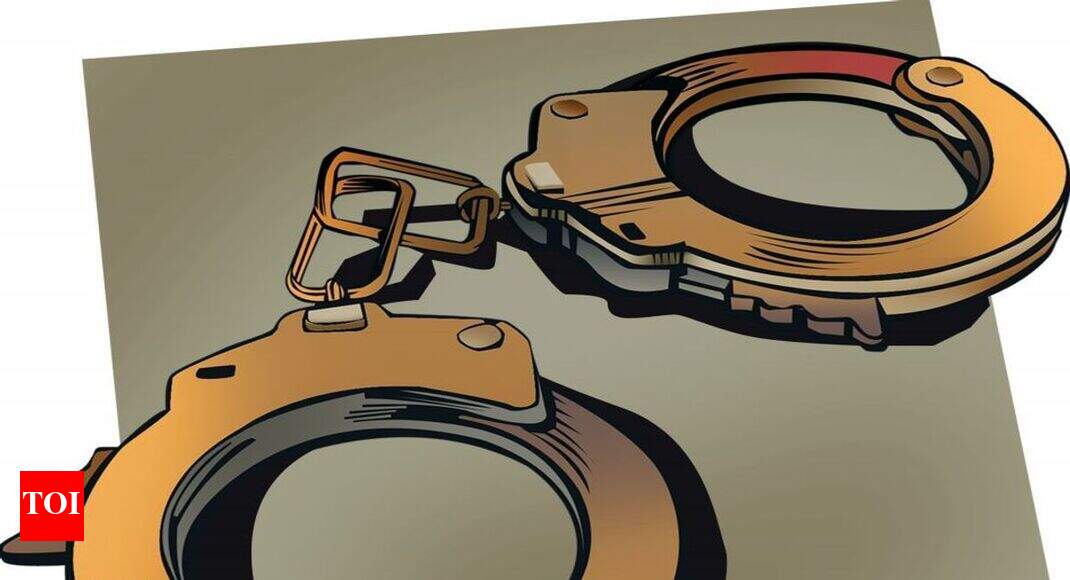 Hyderabad: KPHB police arrested a notorious laptop thief on Monday and recovered 10 stolen laptops worth Rs 4 lakh from his possession. The accused used to steal laptops from private bus passengers and sold them on OLX.
The accused Kusuma Paul Raj, 44, is a native of Rajahmundry in East Godavari district,
Andhra Pradesh
. In the past few months, Paul Raj committed 10 laptop thefts at KPHB Colony, SR Nagar in Hyderabad and in
Vijayawada
.
According to Madhapur DCP A Venkateswara Rao, Paul Raj stole the laptops from co-passengers while travelling in buses. "He used to board the bus at Rajahmundry or Vijayawada and stole the laptops of co-passengers when the fell asleep," the DCP said.
After stealing the laptops, Paul Raj used to return to his native place and sold them on OLX. After receiving a series of complaints about laptop thefts from interstate bus passengers, KPHB police analysed the CCTV footages. They zeroed in on the suspect and caught Paul Raj at KPHB colony on Monday. "Based on his confession, we recovered 10 stolen laptops. We received complaints about seven laptops — five at KPHB police station, one at SR Nagar police station and one in Visakhapatnam. We are yet to identify the owners of remaining three laptops," the DCP added.