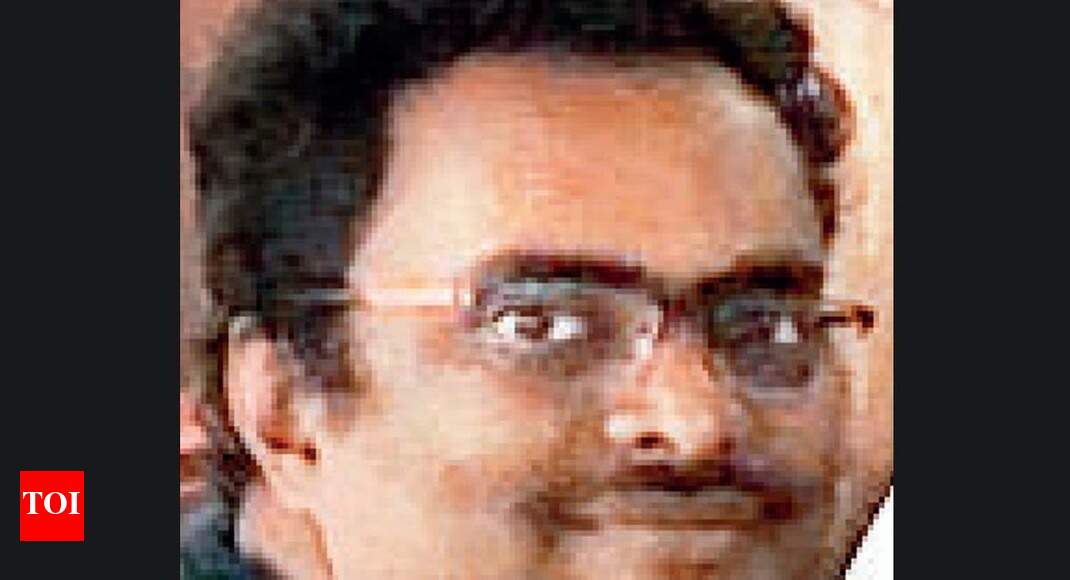 HYDERABAD: A software engineer from Andhra Pradesh, Shiva Chalapathi Raju, died in North Carolina in the US on October 29. Raju, whose name was listed in the Green Card backlog, leaves behind his
pregnant wife
Bobby Sowjanya.
On October 31, the Piedmont Area Telugu Association (PATA) posted an update saying that Raju's mortal remains had been handed over to the Hindu Funeral of America for embalming and transporting to India for the final rites and that his wife would be travelling to India.
Raju hailed from Rajahmundry and his wife is from Bhimavaram. Raju, who studied in JNTU-Hyderabad, took up jobs at various places before moving to the US. He was employed as a software developer at Oracle, High Point, North Carolina. In the past, he had also worked for Wipro and British Petroleum in Michigan and Illinois.
Raju's sudden death would mean that his pregnant wife is now rendered out of status and will have no choice but to travel back to India
PATA has put out a funeral fundraiser on Gofundme to raise funds to meet the cost of funeral expenses and transporting his body to India. "His family was not prepared for the high cost of funeral and during this difficult time, we are reaching out to the community for help," it said in the appeal.
Meanwhile, 'Immigration Voice' tweeted saying: "Had Senator Durbin not blocked #S386, this #durbinwidow waiting years for a green card would have had a chance to stay in the US. Now she & her unborn child'll be deported so that someone else living Europe can come in & take her spot. We are heartbroken."
Immigration Voice is a national grassroots non-profit organisation working to alleviate the problems faced by highly skilled future Americans.