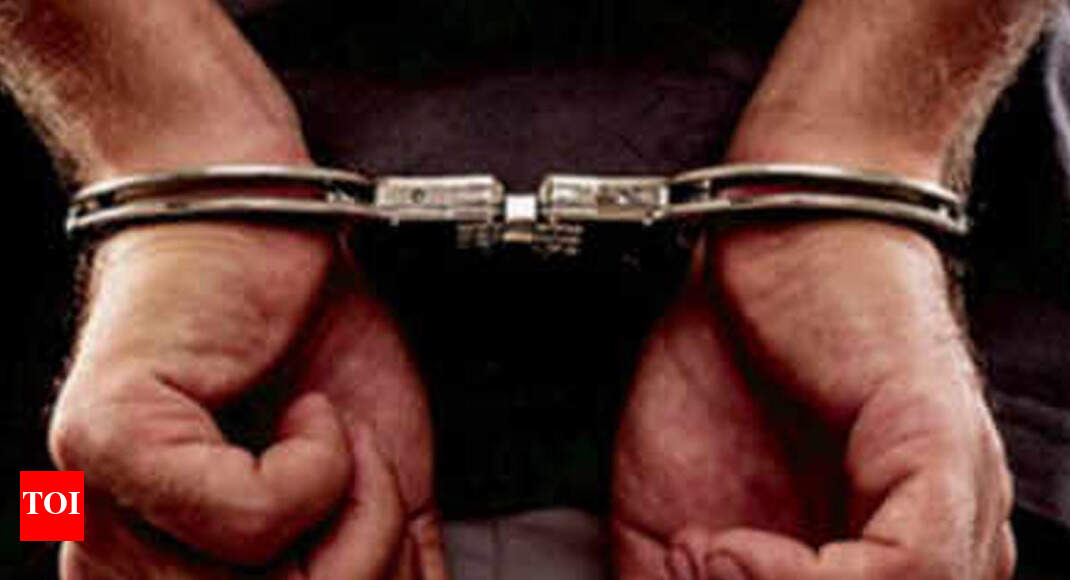 WARANGAL: A five-member interstate ganja smuggling gang was arrested on Thursday. Geesukonda police have seized about 500 kg of dry ganja worth of Rs 50 lakh, two country-made pistols, 11 rounds, one knife, Rs 50,000 in cash, five mobile phones, a car and a vehicle from their possession.
According to Dr V Ravinder, commissioner of police, Mamnoor ACP Shyam Sunder along with Geesukonda and Sangem inspectors conducted a raid on the accused's residence at Keerthinagar colony in Gorrekunta village and caught the smugglers red-handed with the ganja.
On Tuesday night, the smugglers transported the ganja as per their contract, in a vehicle through Rajahmundry, Ashwaraopet, Sattupally, via Khammam to Gorrekunta. The smugglers were unloading the ganja when the police raided them and seized all their possessions. The smugglers were produced in
Warangal
court.