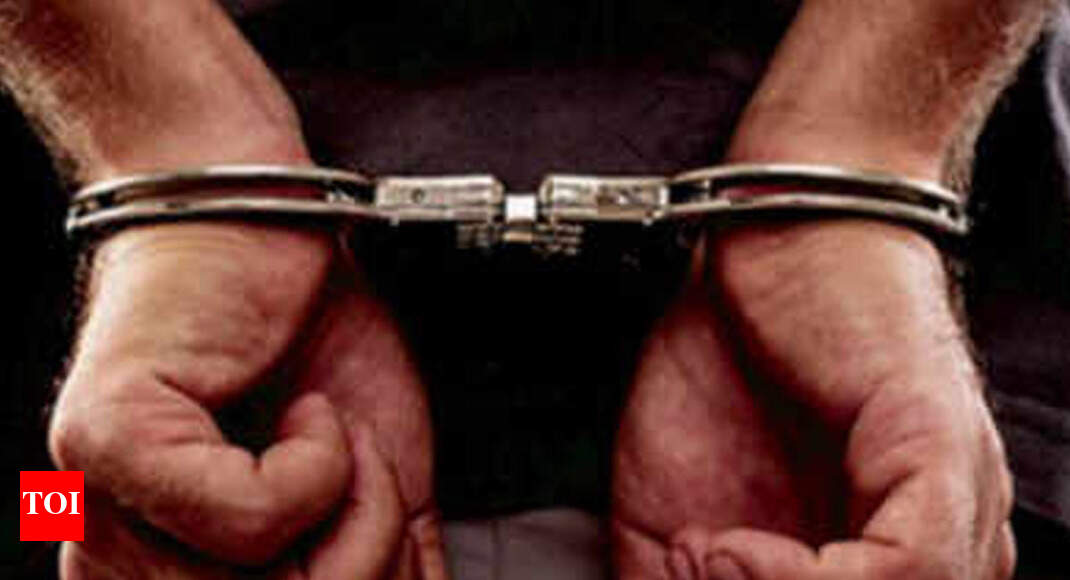 ELURU:
West Godavari district
police have taken a serial killer into custody on the charge of murdering eight people in three districts in
Andhra Pradesh
. The accused, whose identity is not yet disclosed by the police as investigation is on, works as a night watchman in an apartment complex in
Eluru
. He allegedly took to killing people for money as he wanted to become rich overnight.
A senior police official in Eluru confirmed that the accused had lured people claiming that he had certain "magical items" like "powerful" rice, "special" coins and "two-headed" snakes that would help in doubling money and solving complex domestic issues. After taking money from unsuspecting people, he would kill them.
The police official refused to provide further details as the case as investigations are on to secure more clues about the modus operandi and the number of victims he had killed. So far, he has been found to be allegedly involved in eight murder cases.
The watchman took to serial murders to make big money in easy way. Police said he had cheated several persons. He had killed those who had questioned him or demanded refund of the money paid to him. He had allegedly mixed poison in soft drinks and gave to his unsuspecting victims.
While the murders remained unsolved, the police zeroed in on him after a physical education teacher (PET) died in suspicious circumstances near Eluru on October 16. The post mortem report had confirmed that the PET was poisoned to death. The police took the watchman on suspicion and during investigation they were shocked to know that he had killed eight people. He killed three people in Eluru, four in Rajahmundry and one in Krishna district.
The police are likely to present the accused before the media after completion of the investigation.