Anwesha.Paul@timesgroup.com

When
Keertana Kandrakota
was crowned the winner of Hyderabad Times Fresh Face 2018, little did she know that winning the title will open up avenues for her to explore her musical talent. The win earned her a ticket to Mumbai to compete in the national finals of the contest where she impressed everyone with a thematic song and clinched the 'Ms Talented' title. And today, after five months, the 18-year-old has come up with a music video for the three-and-a-half-minute-long song that got her the recognition. "The name of my song is The Rivers and it's centred on water conservation. The song was born out of the need to spread awareness about the sorry state of the Musi River. While in Mumbai, I realised that, like Hyderabad, the commercial capital of the country too is reeling under acute water crisis. So, I chose the song to highlight the issue," she says.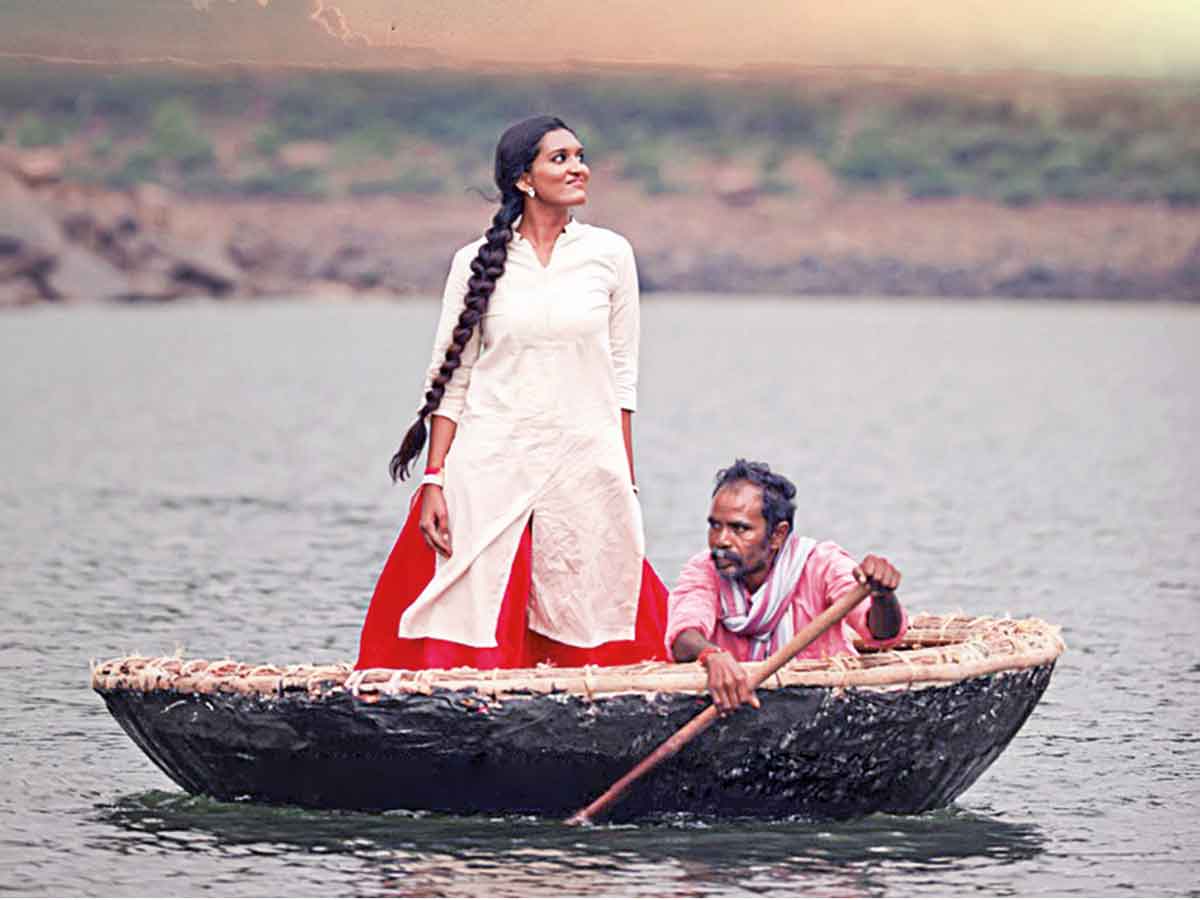 Keertana recently launched the video on a popular video-streaming website and in two days, it garnered over 5000 views. "The lyrics were written by my mentor Vikas Gupta in Hinglish and I composed and sang the song apart from playing the flute and guitar in it. We shot the video at
Srisailam dam
in
Kurnool district
of Andhra Pradesh and Vikas CR, a professional videographer, was the DoP for the project," says the second year Civil Engineering student at
Malla Reddy Engineering College
.
Keertana wanted the video to reflect the song's theme — water conservation. But finding the right location for the shoot was a task. She says, "We had a tough time looking for an ideal river bank. First we went to Basara to shoot on the banks of river Godavari but it was too dry even in peak monsoon and when we went to Rajahmundry for a recce, it was flooded. So, we decided to shoot in Srisailam when the dam was closed," she informs, adding, "We humans are responsible for the
sorry state of our rivers. It's disheartening to see how most rivers today have gone from being valuable natural resources to mere carriers of litter, sewage, industrial wastes and agricultural run-offs. I was always taught to stand up for societal issues. And I found music to be an effective tool to bring about a societal change. This song is a humble step in that direction." Keertana wishes to join Sadhguru's 'Rally for Rivers' campaign and work towards saving the lifelines of our country. "I do not want to be just a musician. I want to be someone whose music brings about a positive change in the society and changes people's perception — even if it is one person at a time," she says, signing off.