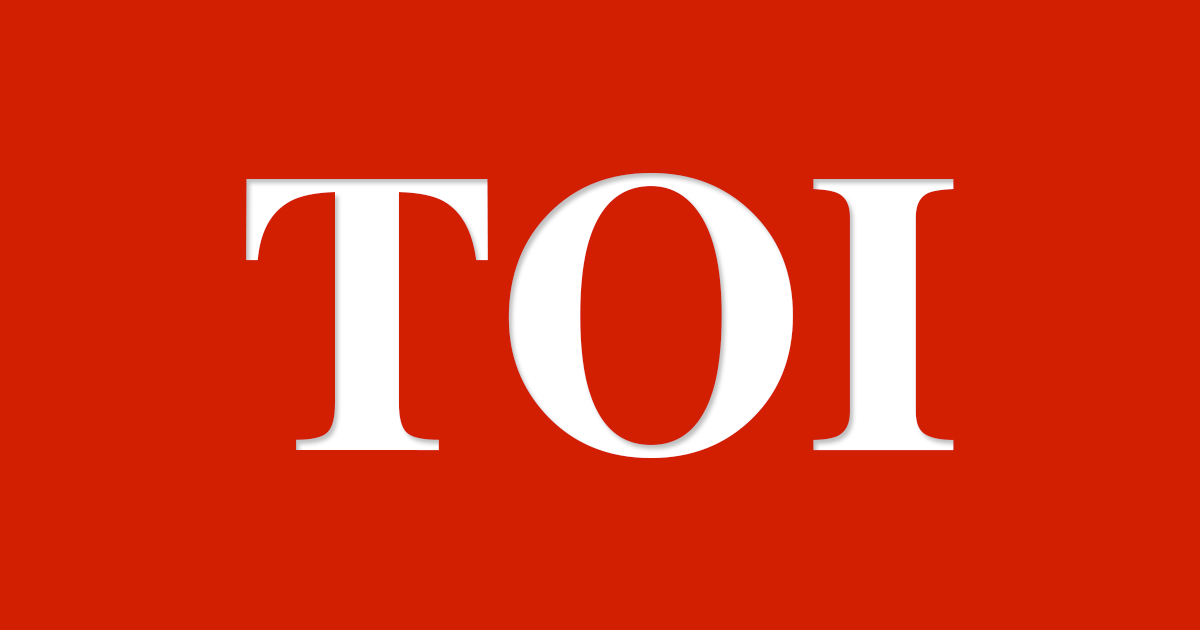 Hyderabad:
Ice-cream
and frozen desserts maker Dumont, which has been catering to the B2B segment for two decades, on Thursday announced its foray into the premium ice-cream and milk shakes mart with its own brand and said it is freezing plans to set up an ice-cream manufacturing facility in Hyderabad.
The company, which has a 1900 litres per hour ice cream facility in
Vijayawada
where it has been churning out frozen desserts for the B2B segment with brands like Dairy Treat, Dairy Nuts and Dairy Fudge, will be setting up a 3,000 litres per hour facility in Hyderabad at an investment of around Rs 15 crore in the next year or so, Vivek Inampudi, managing director, Dumont, told newspersons here on Thursday.
Pointing out that the company's foray into premium ice-cream and milkshakes will kick off with 20 outlets in Telangana, Andhra Pradesh and Karnataka, he said the company is eyeing 200 stores across South India and parts of Maharashtra with a Rs 120 crore turnover over the next three years.
"Once we set up our facility in Hyderabad, the Vijayawada plant will cater to AP and Tamil Nadu markets and the Hyderabad plant will supply to Telangana, Karnataka and Maharashtra," he explained.
Inampudi said the company will start with four outlets each in Hyderabad and Bengaluru and two in Vijaywada and soon ramp this up to four more outlets each in Hyderabad and Bengaluru and one outlet each in Vizag and Rajahmundry.