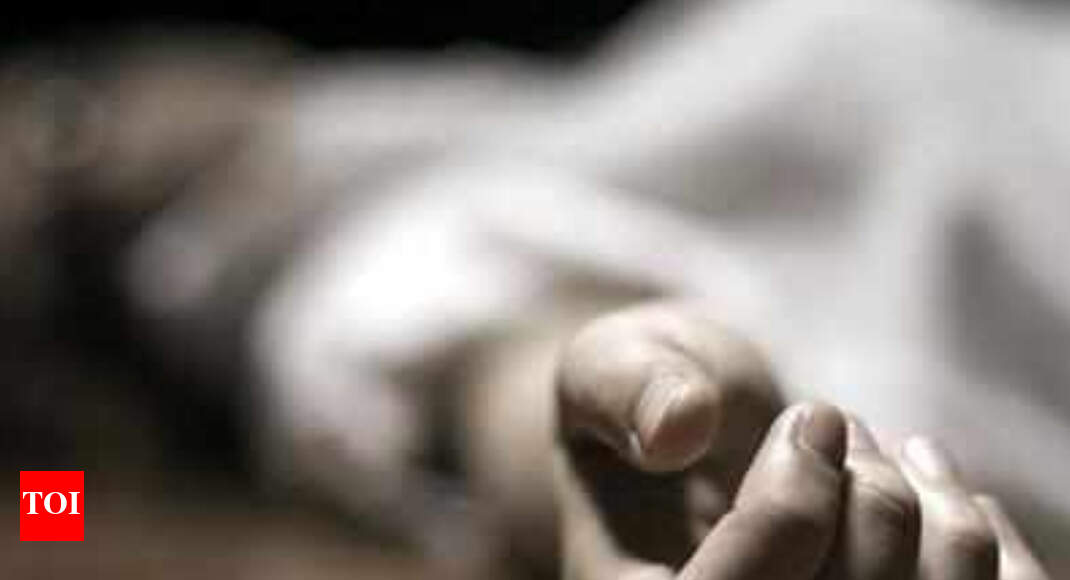 RAJAHMUNDRY: In a horrific incident, bodies of two boys, who were missing for the last one week, were found
dead
under mysterious circumstances at Chinnayya
Palem
village of Rajavommangi mandal in
East Godavari district
on Saturday.
The deceased are identified as Prasanth Kumar (11) from Matlapadu village of Addatheegala mandal and Karthik (9) from Nellimatla of Rajavommangi mandal. According to Rajavommangi police, their bodies were found in a wooden box in a severely decomposed state. Cops said that the box was meant to keep records in dilapidated room in the premises of a school in Chinnayya Palem.
Both the kids came to their grandmother's house in Chinnayya Palem due to summer vacations and went missing while playing, one week back. The villagers were on search for the last one week to trace the boys.
Talking to TOI, Rajavommangi sub inspector Vinod said that it looks like the two boys fell into the wooden box accidentally while playing in the first instance. However, he said that the police are investigating whether the boys accidentally fell into the wooden box and suffocated or they were killed by someone. He informed that a suspicious death case was registered. Further investigation is still on.