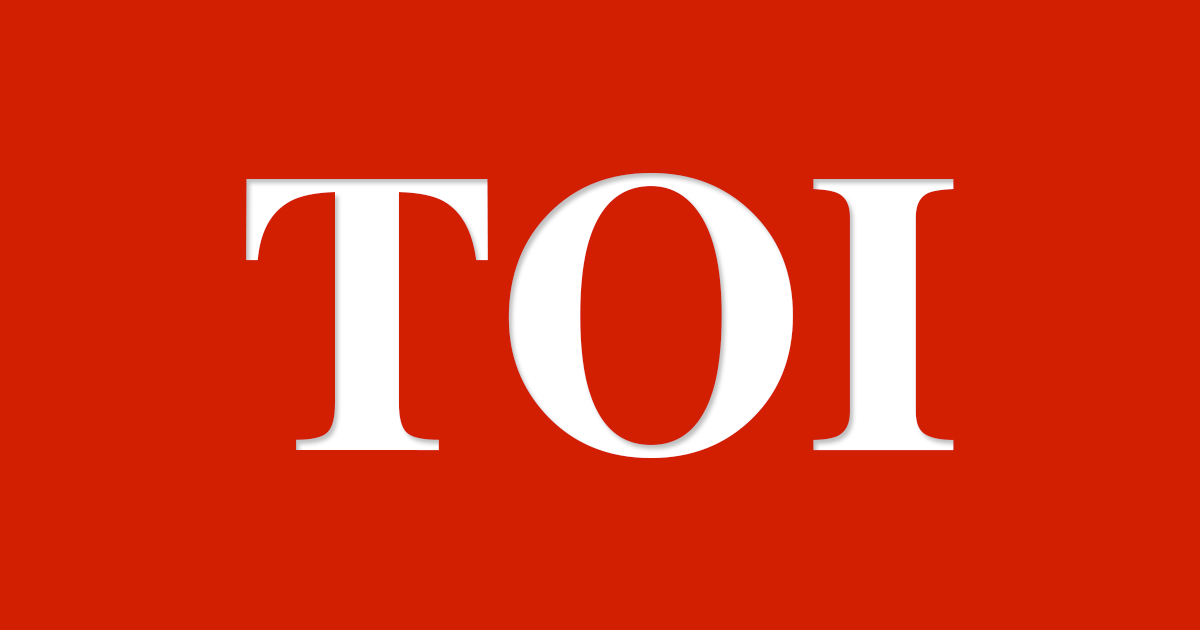 An army of one lakh soldiers, a few hundred cannons and 50,000 cavalry and eight months of efforts could not break into the defences of the mighty
Golconda Fort
. Mughal emperor Aurangzeb, one of the most powerful rulers of his times, succeeded in breaching the fort, not on the strength of his force, but with the help of an insider who turned against Golconda. It was in September 1687 CE.
Today, Golconda Fort, which incidentally is celebrating 500 years in existence, lies in dilapidation thanks to decades of neglect. What Aurangzeb could not achieve during the last siege of Golconda 332 years ago, encroachments, illegal excavations and neglect did – unleash untold damage to the fort, the first citadel outside the ancient capital cities of Warangal and Rajahmundry. In fact, Golconda Fort was the first military base that successfully prevented the military onslaught on the Deccan from the north.
According to city heritage experts, Golconda Fort was constructed in such a way that it could withstand powerful earthquakes. Another heritage structure that is quake-proof is the Charminar. "The strength and might of Golconda fort can be gauged from the fact that it withstood the onslaught of Moghul rulers. It also withstood the ravages of time. But unfortunately, it is falling victim to illegal diggings, unauthorised constructions and encroachments," said INTACH city convener P Anuradha Reddy.
The original area of the fort has already shrunk by half with encroachments coming up all around. City historian Dr Mohammad Safiullah points out that Golconda is one of the few structures in the Deccan plateau that could bag the world heritage tag from UNESCO. While the necropolis (Qutub Shahi tombs complex) attached to the Golconda Fort stands the immediate chance of getting UNESCO recognition thanks to its ongoing restoration, the fort would be able to bag the coveted prize only if the encroachments are removed.
Golconda Fort is the silent example of the independence of Telangana region of yore. Before the present magnificent fort was built in 1518 CE, there stood a mud fort of the Kakatiyas probably built in the 12th century CE. Golconda helped in the emergence of Hyderabad as a global city even four centuries ago. Golconda brought prominence to Hyderabad gradually robbing of the glory and grandeur of earlier capital cities including Warangal and Rajahmundry, point out city historians.