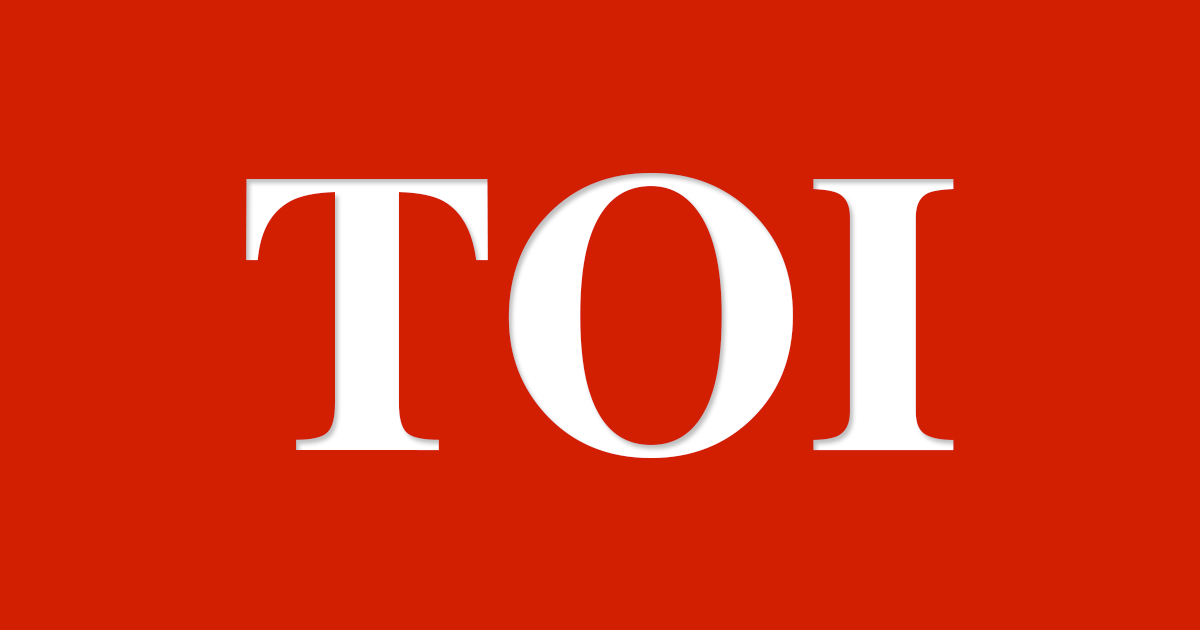 Rajahmundry: People of East Godavari district, particularly in Konseema and agency areas, are in the grip of fear as water level in river Godavari is increasing at an alarming rate due to heavy
rains
in catchment areas.
A water level of 13.4 ft was been recorded at Sir Arthur Cotton
barrage
at Dowlaiswaram in East Godavari on Friday evening after which irrigation authorities issued the first warning. They issued the second one on Friday night itself after the water level crossed 13.75 ft. The level at the barrage was at 14 ft when reports last came in. About 12.1 lakh cusecs of water is being released into sea. Water level of 47.4 ft has been recorded at Bhadrachalam, and it is expected rise further as more rains are expected in catchment areas of the river.
The situation in Konaseema is grim as Lanka villages are being inundate following massive inflows. Most Lanka villages in Ainavilli and P Gannavaram mandals are partly inundated, and the situation could worsen as water level is expected rise. Kanakaya Lanka causeway near Chakali Palem, which links East and West Godavari is now flooded.
The situation in merged agency mandals is also critical as road connectivity to 40 villages in Chinturu, VR Puram, and Koonavaram mandals is cut off. Shokileru, Chandravanka and Attha-Kodallu rivulets are overflowing, affecting normal life in merged mandals.

Rampa Chodavaram in ITDA is also staring at inundation because of the rising levels in agency mandal of Devipatnam, which is prone to floods. Though there are about 32 habitats in the mandals that will be cut off from if floods rise further, authorities are trying to rehabilitate the people in three villages of Agraharam, Veeravaram Lanka, and Pudipalli.
Talking to the TOI, project officer at Rampa Chodavaram, Nishanth Kumar, said that locals here are not willing to leave their villages. "This is why we have put a launch, medical staff, and police personnel on standby along all the villages, in case emergency evacuation is needed.
He said that two State Disaster Response Force teams, comprising 70 personnel, three quick response teams from police department, and one from the fire department have been deployed in the region. He said the water level at Devipatnam has been recorded at 46 ft on Friday evening, and that the danger of losing connectivity with 32 villages will arise once the level reaches 53 ft.
Nishanth Kumar said that a round-the-clock control room has been set up in Rampa Chodavaram, and that he is personally monitoring the situation. Toll free number of the control room is 18004252123.