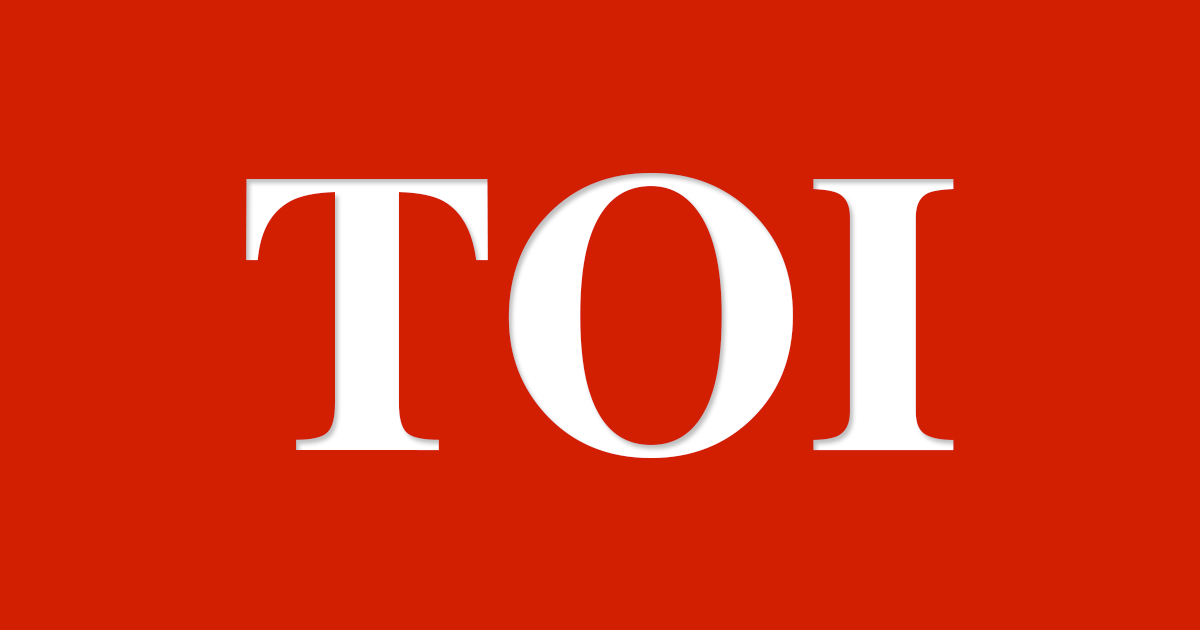 Rajahmundry: A massive hunt is going on to trace the six of the seven persons who had gone missing in Godavari river near Pasuvullaka downstream on Sunday. Six schoolgirls and a woman fell into the river after their
boat
hit a pillar of an under-construction bridge in I Polavaram mandal in East Godavari district, on Saturday. The body of the woman, Gella Nagamani (35), was retrieved at Komaragiri village late in the evening.
The district administration has deployed 64 members and four boats of NDRF, 80 members of SDRF, 20 members from AP Special Protection Force, and 48 staff of AP Fire services to find the missing people. A base camp has been established on the Yanam side on the river to continue the rescue operations. Navy personnel and helicopter from Reliance Industries have also deployed for this purpose .
Deputy chief minister of AP Nimmakayala Chinarajappa, who visited the spot to oversee the rescue operations on Sunday. He said that an ex gratia of Rs 5 lakh has been announced to the family of the woman under Chandranna Bhima. A sum of Rs 3 lakh will be given to the family of the each of the missing schoolgirl. He said the bridge at Pasuvullanka was sanctioned with Rs 35 crore and works are in progress.

The deputy CM said that it was unfortunate that the boat met with an accident.
Chinarajappa was informed by officials that efforts are on been made to trace the missing people.
District collector, Kartikeya Misra, who along with SP Vishal Gunni, supervised the rescue operations. Misra said that rescue operations are continuing at 3 to 4 four probable places in the river, and the tides will be high in the morning and low in the evening.
He said that rescue operations will continue till the missing persons are located. Meanwhile, a team from local administration of Puducherry, headed by administrator Subrahmanyeswararao, is extending necessary support to the staff and personnel deployed for this purpose.