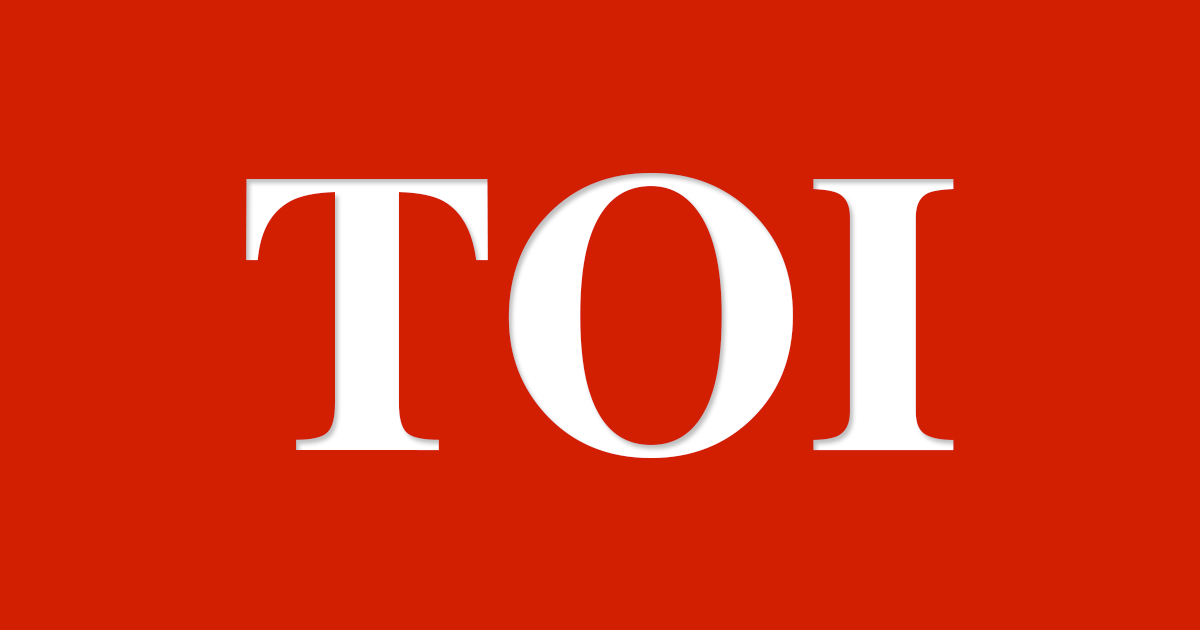 Srinivaspura (Kolar): The practice of farmers dumping tomatoes by the roadside owing to glut is common in the twin districts of Kolar and Chikkaballapura. However, this time, Kolar farmers are dumping mangoes by the highway, mainly due to slump in prices and rejection of their crop by mango processing units in north India.
The fruit is finding no takers because of excessive water content owing to heavy rain in the district in the last couple of months. Asia's largest mango mandi in Srinivaspura is seeing a drop in sale this year, say farmers and traders.
According to Mohammed Amanulla, president, Srinivaspura Mango Merchants' Association, Srinivaspura is one of the major mango-growing taluks in the country and the produce is procured by processing units all over the country. Mangoes from Srinivaspura are regularly supplied to various fruit markets in north India, especially Rajasthan, Madhya Pradesh, Jharkhand and Suddapalli near Rajahmundry in neighbouring Andhra Pradesh.
Amanulla said usually, every year, over 250 truckloads of mangoes leave the Srinivaspura mandi to far off places daily, but this time the demand has been low as processing units are rejecting the crop from this part of the country. He said a new type of pest has affected the mangoes in the taluk, leaving black spots on the fruits and resulting in their rejection. Amanulla said that in the the last fifteen days, only 25% of the fruits could be packed off to various places. The rest are being dumped by the roadside as they are mostly scarred, he added. The price of mangoes too has gone down drastically, Amanulla added.
Mukthiar Ahmed, vice-president of Srinivaspura town municipal council and the owner of MTB Mango Traders, said the timing of the yield both in Srinivaspura taluk and Andhra Pradesh has been the same this year, leading to a drop in demand from AP. Also, for the first time in two decades, there has been a bumper mango crop in Uttar Pradesh, which has hit demand from Kolar, he said.
N Krishnamurthy of Arekere village in the taluk said mango growers in the region are facing difficult days and the government should intervene in the matter and announce a stable price for the product.