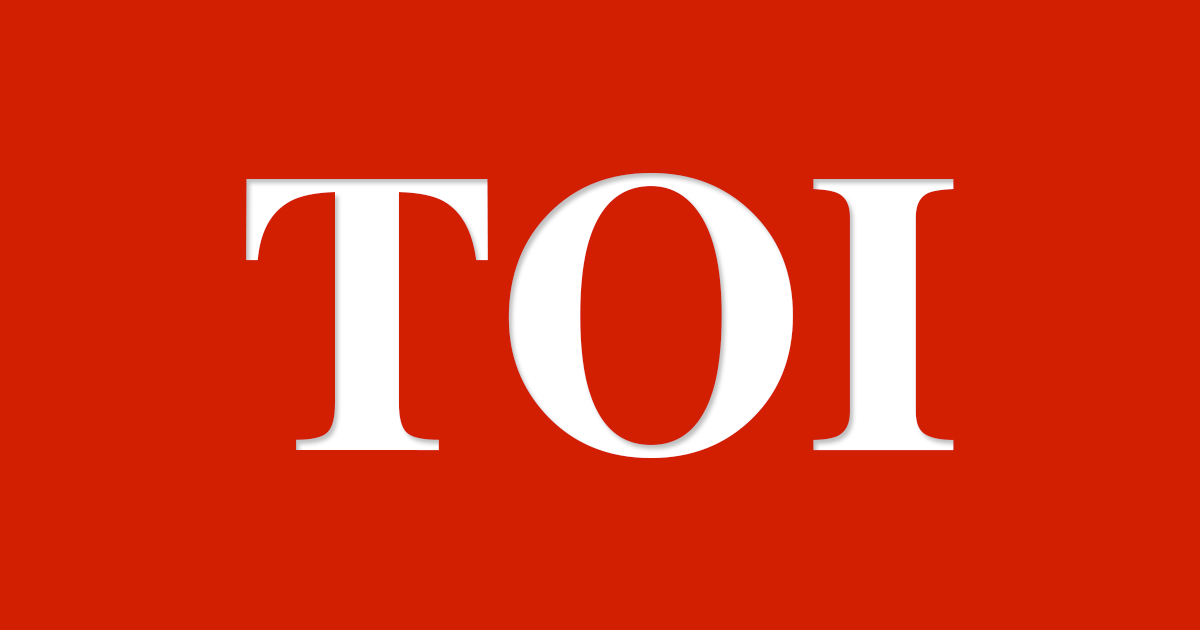 Visakhapatnam: Arrangements are in place for the Andhra Pradesh state eligibility test (APSET) to be conducted on July 1, said
APSET
member secretary Prof K Srinivasa Rao.
Addressing the media, he said, paper-I will be conducted from 9:30am to 10:30 am and paper-II from 11 am to 1 pm. A total of 46,677 candidates have applied for the test. HRD minister Ganta Srinivasa Rao will release the set code at 6.30 am on Sunday at Andhra University Platinum Jubilee Hall. Prof Rao asked the students to reach the examination centres early.
Andhra University has been conducting the examination on behalf of the state government. The examination would be held in six regional centre; Visakhapatnam, Rajahmundry, Guntur, Nellore, Anantapur and Tirupati. The APSET is conducted in 31 subjects. Eligibility in SET/NET is considered for recruitment of lectures and assistant professors in universities, degree colleges and institutes of higher learning and to carry out research work.
The University Grants Commission earlier accredited AU to conduct three State Eligibility Test (SET) in 2016, 2017 and 2018. The number of papers have been reduced from three to two. tnn