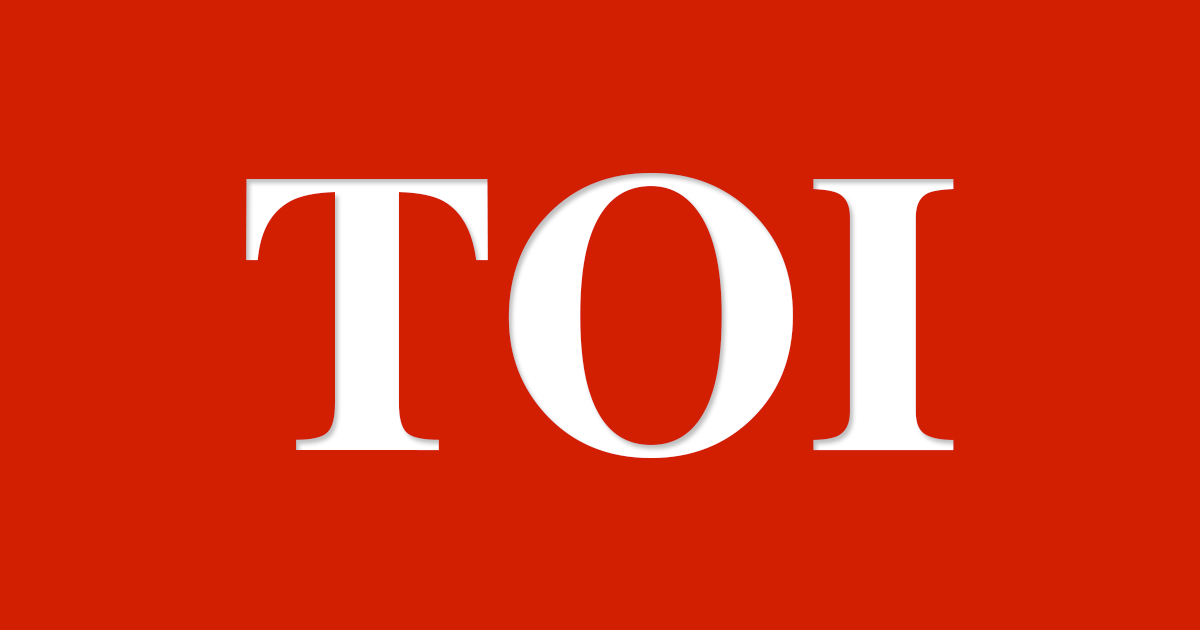 Vijayawada: While the city over the years has gained notoriety for huge number of
missing
women cases, latest State Crime Records Bureau (SCRB) data revealed that missing cases in general have gone up in Vijayawada by 8.4 per cent in 2017.
This is a state-wide trend. Across all police units in the state, there has been a 10 per cent increase in missing person cases in 2017. It is pertinent to note that the city police has above 90 per cent finding rate in all the cases. Further, none of the cases resulted in kidnapping, sexual abuse or murder. However, it may be noted that there were 33 direct kidnapping cases registered in 2017.
Elaborating on the SCRB data, the city police officials said most missing person cases were a personal decision. The data takes an interesting angle when seen across other district police units. It is found that there is an 8.2 per cent increase in kidnapping and abduction cases in 2017.
As far as Vijayawada goes, most missing persons are women. Anantapur district stands at the second most notorious spot with an alarming rate of minor girl children missing, followed by West Godavari at third spot and Vizag city in fourth place. The rest of Krishna district stands at eighth spot when it comes to missing persons. Apart from Rajahmundry Urban, the rest 17 police units in the state recorded more women missing cases than men.

Most cases were to do with couple eloping or some family disputes.
Vijayawada cops traced 371 missing persons in 2017. SCRB document categorically mentions that missing persons is a very critical issue and it deserves more attention than it gets from the police force. Every year in Andhra Pradesh around 6,000 persons go missing.
While a sizeable number return home or are traced, almost 30 per cent to 40 per cent are not traced.
Their disappearance cause tremendous agony, anguish and helplessness to their near and dear ones. Now the police is putting more effort in tracing missing persons. Officials pointed out there were corroborative trends of missing persons committing suicides and Surya Kumari is a case in point when last year she took her life over a failed love affair.