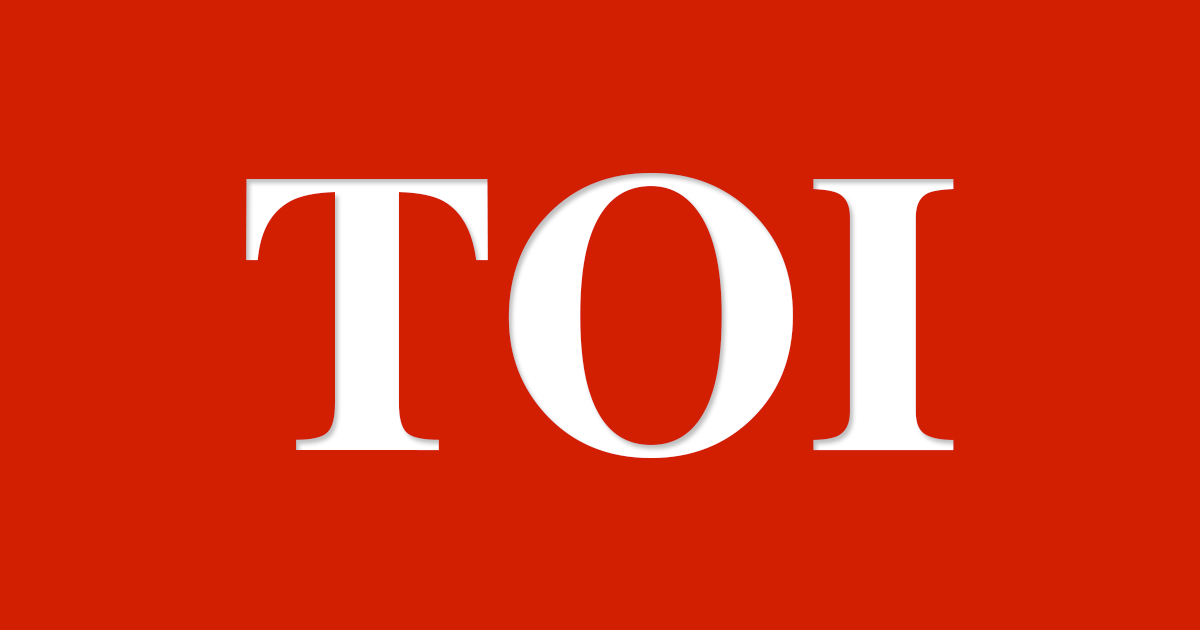 Amaravati: The
tourism
officials issued a clarification that they have nothing to do with the
boat
that caught fire in Papikondalu waters in East Godavari district on Friday.
Andhra Pradesh Tourism Development Corporation released a statement saying that they did not sign an agreement or a memorandum of understanding (MoU) with anybody in the Papikondalu area or they have any boats of their own there. Officials cited a Government Order which was released after the major boat mishap which claimed 21 lives in Vijayawada last year.
According to the GO, the district collector and the irrigation
department
is responsible in holding accountability about the checks and balances for the boats plying the water bodies. Government had decided to streamline the registration, licensing, regulatory and safety eco-system for the entire inland waterways and water bodies in terms of boating operations. Luckily, around 120 passengers in the Papikondalu boat fire were saved as the incident happened while they were near to the river banks and locals managed to rescue them.
"The district collector has already took cognisance and executed the necessary operations for the 120 passengers to be shifted back to Rajahmundry," a tourism official said. While the GO number Rt 667 stands clear about the responsibilities including the inspecting authority of district collectors and irrigation department, sources point that it is still not implemented at a larger scale. As the boat that caught fire did not hold any safety certificate or an appropriate license.