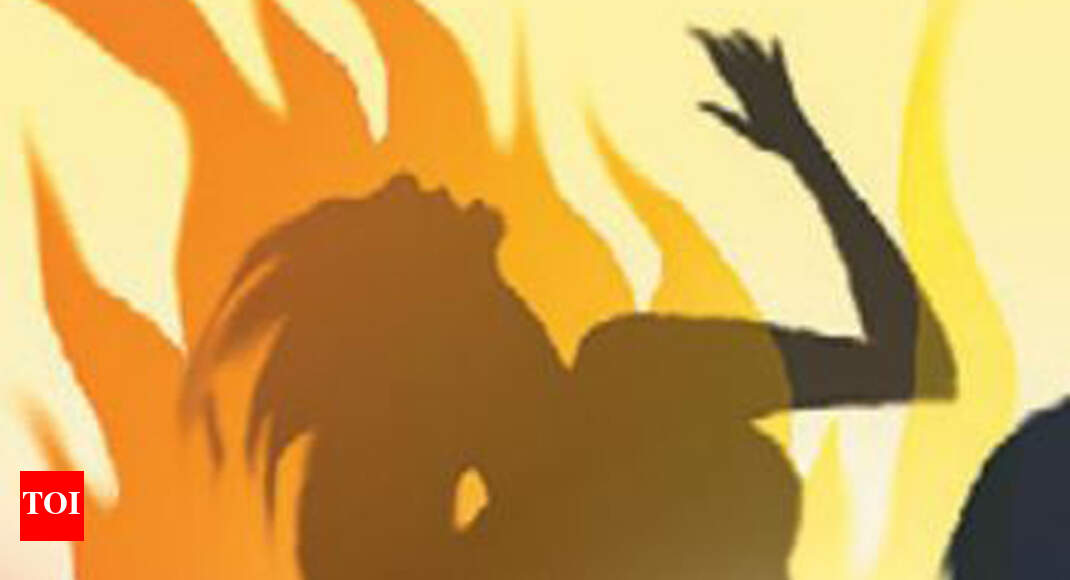 Koraput: Three sisters allegedly committed suicide by setting themselves ablaze in their house near the
Jagannath
temple in the district headquarters town of
Malkangiri
on Wednesday morning. The father of the girls -
Nageswar
Rao - died 12 days ago while his wife died several years ago. All three sisters were unmarried.
Sources said the incident came to light at 10 am when neighbours noticed smoke coming out of the house. Fire personnel and police found the charred bodies of the three siblings. Though locals suspect a case of suicide pact, police are yet to confirm it.
The deceased siblings have been identified as
Maneka Rao
(35), Renuka (30) and
Mangi
(24), police said. They are survived by their three brothers; two of them had gone to Rajahmundry for the rituals of their deceased father while the third had left home at around 9 am to go to the market.
"Whether the three sisters committed suicide or died in a fire accident is under investigation," said
Brundabati Tandi
, the investigating officer of the case. He added that the house was locked from the inside.
The family would eke out a living by selling home-made snacks and the death of Nageswar had hit their small business. "The death of their father pushed the girls and boys into trauma," said a neighbour.