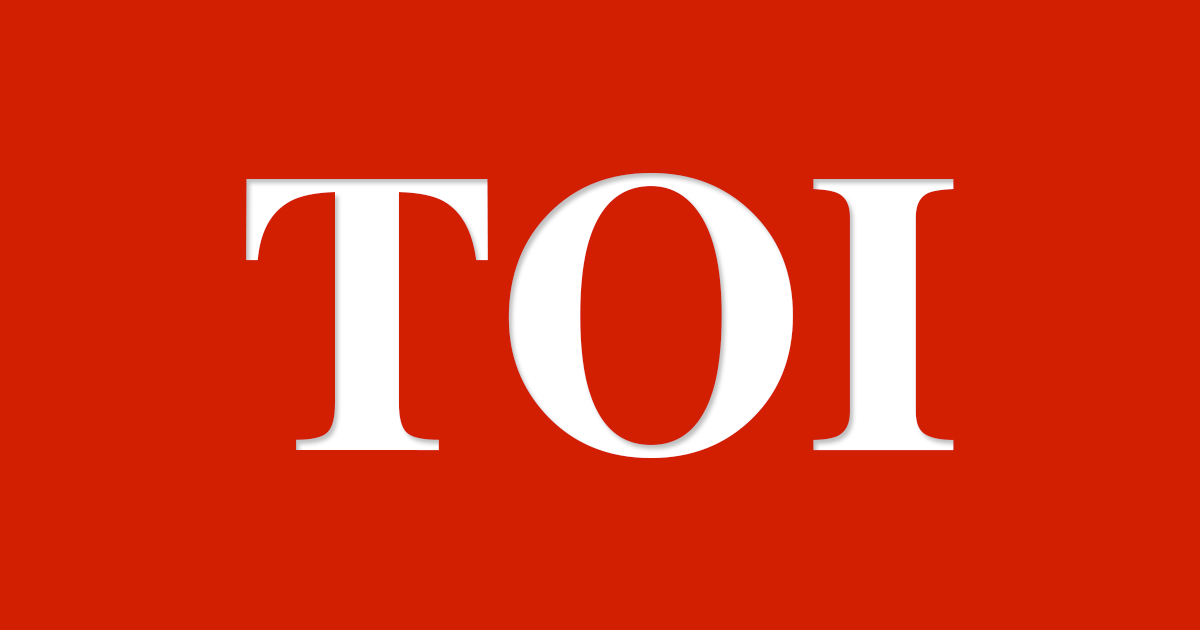 Rajahmundry: A
prisoner
, who was serving a seven-year jail tern at the Rajahmundry central prison, died of cardiac arrest on Friday. Jail superintendent Varaprasad said the 41-year-old inmate, T Venkateswara Rao from Rajahmundry city, was serving his sentence since January 2014.
Rao, who used to work in the state government's commercial tax department, was convicted in a dowry harassment case.
Due to his good conduct the prison authorities later allowed him to take up accounts work at a petrol bunk situated opposite the jail. So while he used to work at the petrol station during the day time, he used to return to the jail premises after his duty hours were over. On Friday morning, while working at the petrol bunk, Rao complained of chest pain and collapsed. He was immediately rushed to the hospital in the premises of the jail, and later shifted to the government general hospital where he passed away.