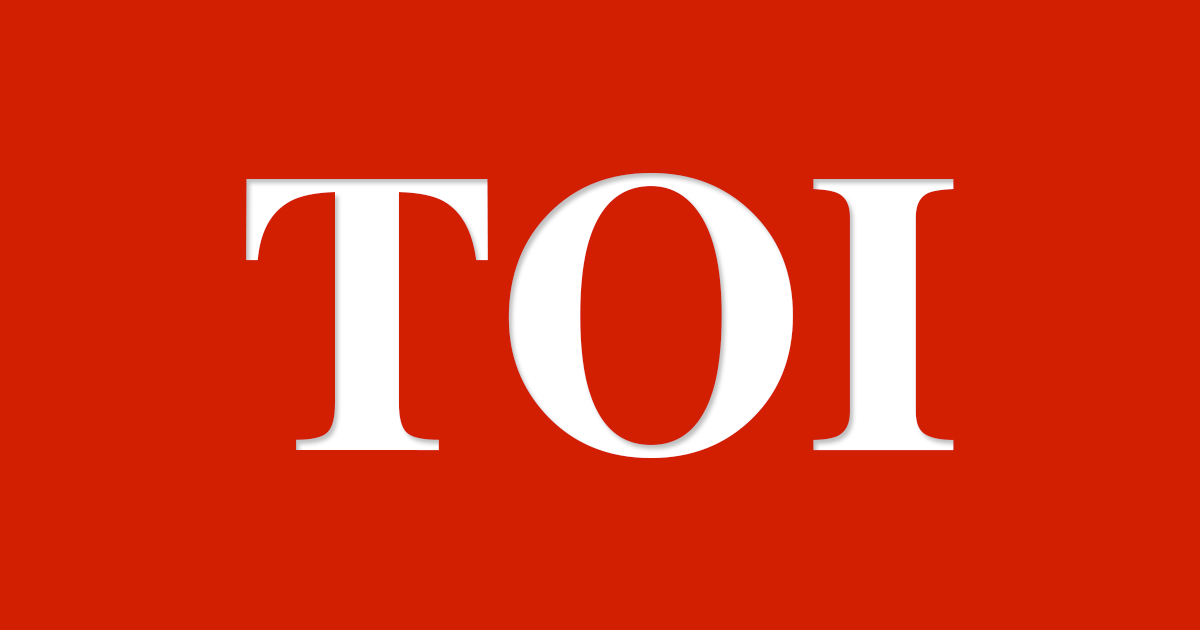 Vijayawada: The minister for human resource development
Ganta
Srinivasa Rao released the Intermediate
second
year results, 2018, on Thursday at Rajahmundry. About 3,23,645 students — 73.33% — have passed the exam. The minister also released the results in a compact disk format and announced its password.
A total of 4,84,889 candidates appeared for the exam, held from March 1 to 19, of which regular students make up 4,41,359 and about 43,530 of them are private students. About 10,753 girls — 77% — and 8,892 boys — 70% — were successful. The minister, however, pointed out that the pass percentage has come down when compared to the results of the last two years. He said that for the first time the results are being released within 24 days of them being held.
The minister said that while 77% of students passed the exam in 2017, in 2016 74% students passed. About 67% of students passed the Inter Vocational exam. But 69% students passed in 2017, and 71% passed in 2016.
District-wise results revealed that Krishna district stood first with a pass percentage of 84%, and Nellore district stood second with about 77%. Kadapa district stood last with a total pass percentage of only 59% and Srikakulam district stood second last with 65%.
Srinivasa Rao said that Vizianagaram has the highest pass percentage among the government junior colleges. While Nellore and Srikakulam stood second in the category with 70%, Vishkhapatnam district stood last with 48%. Anantapur and Kadapa districts came in second last with about 53%.
The minister said that the supplementary examinations will start from May 14. The last date of payment for the exams is April 21. The minister will release the
Intermediate
first year results on April 13 in Vishakhapatnam.