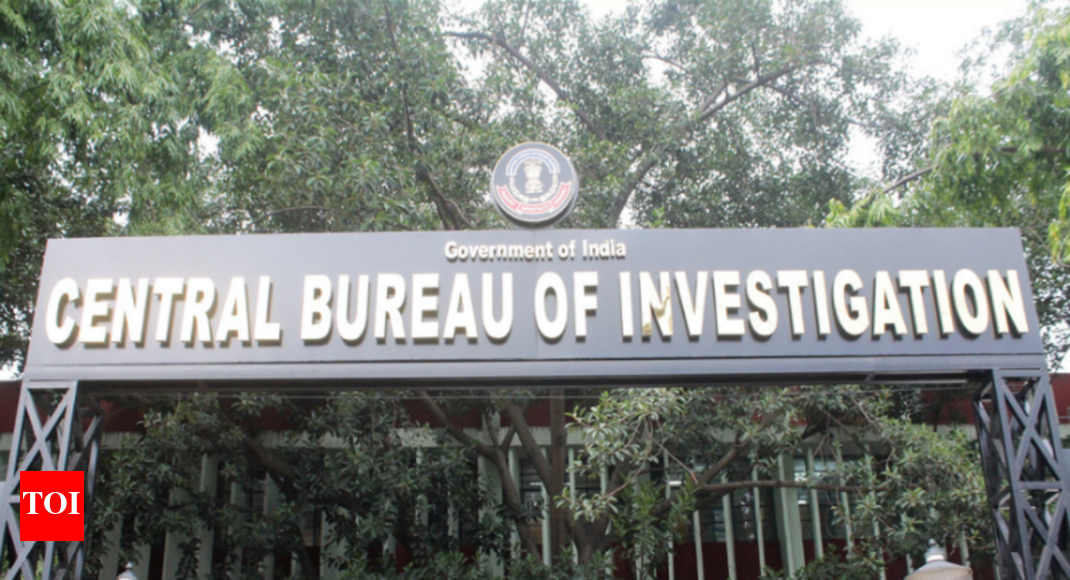 VISAKHAPATNAM: The CBI Visakhapatnam branch registered three cases against the then Chief General Manager R Damodaran, DGM Battu Rama Rao of IDBI, 24 aggregators and 26 valuers in the Rs. 681 crore fraud in pisciculture loans in
IDBI Bank
. The CBI registered cases under section 120 B, 420, 468, 468 read with 471 and section 13 (2) read with 13(1) (d) of Prevention of Corruption Act 1988.
After registering the cases, the CBI sleuths conducted searches at the residential and office premises of accused at about 18 places across Andhra Pradesh and Telangana state. They seized several import documents.
According to a press release from SP of CBI,
IDBI
bank higher officials Damodaran and Rama Rao were allegedly entered into criminal conspiracy. They dishonestly enhanced the Kissan Credit Card -KCC loan limit to Rs. 5 crore, though the maximum limit of KCC loans was only Rs. 25 lakh.
The duo directed the branch level officers involved in processing and recommendation of loan to submit positive reports in respect of 677 borrowers in all the three cases pertaining to Rajahmundry, Palangi and Bhimavaram IDBI branches arranged by the aggregators.
The valuers also over valued the properties that were mortgaged. In furtherance of the criminal conspiracy, the loans amounting Rs. 545.28 crore in the three cases were sanctioned on the pretext that the borrowers engaged in Pisciculture. The loans were sanctioned without obtaining proper loan documents or conducting pre sanction and also post sanction inspections, besides without ascertaining the end use of the loans.
CBI officials' investigation found that the whole process was fraud as there was no fish ponds. The loans were diverted and misappropriated, resulting the accounts became NPA and caused a financial loss of Rs. 680.21 crore on the date of NPA to the IDBI bank Rajahmundry, Palangi and Bhimavaram branches.