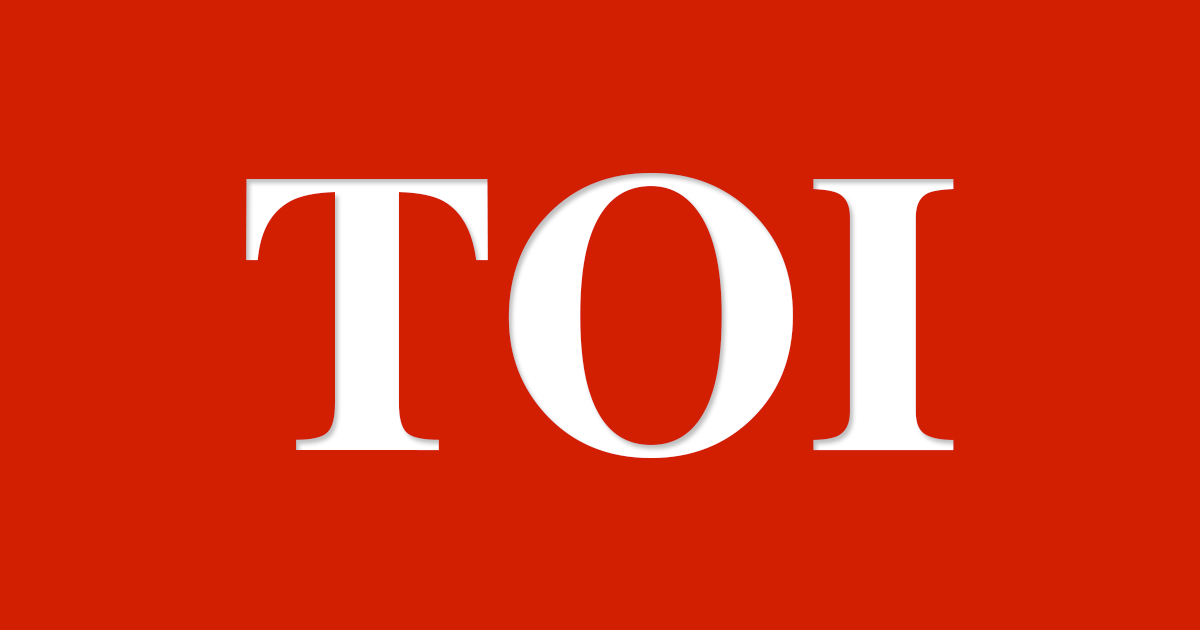 Visakhapatnam: The port city has got a head start in
Swachh Survekshan
2018 as more than 71,000 Vizagites recorded their
feedback
as of Thursday. Only the South Delhi Municipal Corporation is believed to be ahead of Visakhapatnam with more than 1.1 lakh responses.
According to officials, the number of responses garnered from Vizagites is manifold compared to any other major city of Andhra Pradesh such as Vijayawada (12,106 responses), Tirupati (17,425), Rajahmundry (15,549) and Kakinada (10,012).
The other cities at the national level trailing behind Visakhapatnam are Indore (62,502 responses) and Tiruchirappalli (52,992 responses). The efforts of the civic body as well as the 'Love Vizag' campaign taken up by active residents of the city seem to have propelled the city in terms of the number of responses.
Citizens' feedback forms a crucial part of the survey this time as it dedicates 1,400 marks (35 per cent weightage) for citizens' feedback and utilisation of Swachhata App out of the total 4,000 marks.
The GVMC has planned to send a total of 15 lakh bulk SMSs in a phased manner, requesting the city's residents to participate in the survey. From creating videos and setting up hoardings across the city on Swachh Bharat Mission, Swachh Survekshan and citizen feedback components, the civic body is leaving no stone unturned towards getting the first rank in this year's survey.

It has been distributing pamphlets about the survey and citizen feedback at several public places. After Swachh Survekshan 2018 incorporated the sustainable waste management practices, the GVMC has aggressively pushed the public towards garbage segregation as well as composting. The residents of the city were also made aware of the survey through FM radio channels and local TV advertisements.
GVMC commissioner M Hari Narayanan said people can submit their feedback on the Swachh Survekshan website as well as Swachhata App. "They can also give their feedback by calling 1969 toll free number. About one lakh Vizagites participated in the 2017 survey and this time we are hoping feedback from two lakh citizens," said Hari Narayanan.
Another senior GVMC official said they cannot be complacent with the number of responses as they are aiming at first rank this year. "Currently we stand ahead of many major cities of the country. We request the public to actively participate in the survey to get the coveted first rank. We are getting 3,000 to 4,000 responses every day from residents of the city," said the official.
On the other hand, a central observation team, as part of Swachh Survekshan 2018, will arrive in the city on February 12. They will visit various areas in the city for direct observation as well as to seek citizens' feedback. The survey team will also visit public toilets, market places and other public areas.