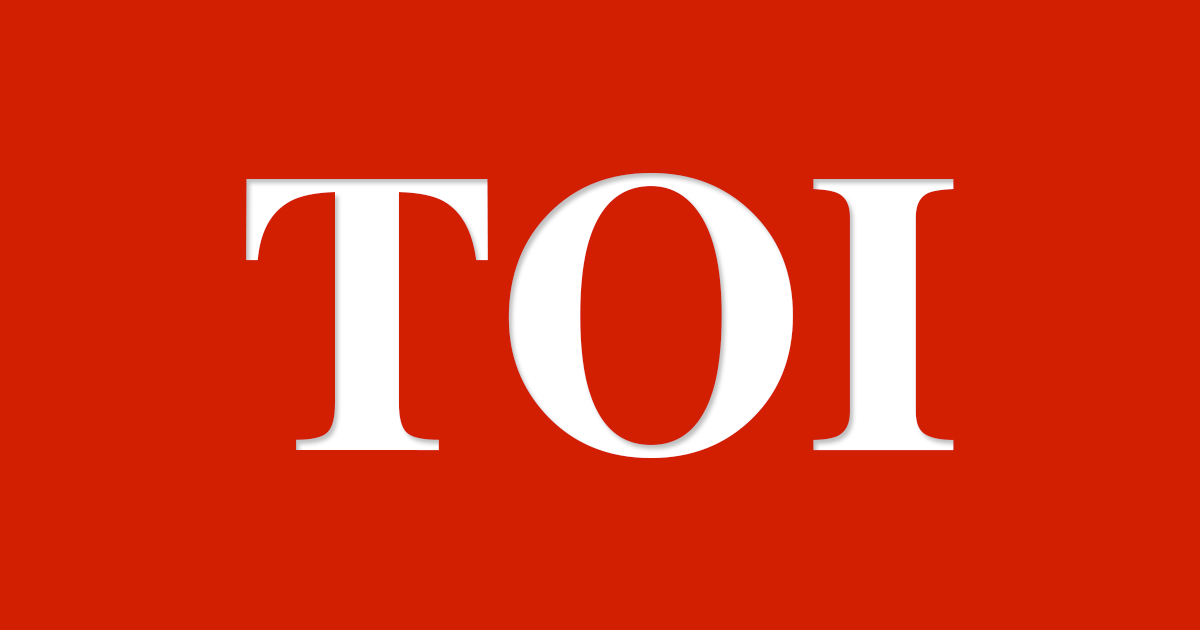 Visakhapatnam: A railway employee was booked by the Railway Protection Force (
RPF
) for reportedly misbehaving with a woman passenger on a train between Machilipatnam and Vizag stations.
A sub-inspector of the Railway Police Force (RPF) grounded the accused, identified as Yedla Satish, at Rajahmundry railway station in the early hours of Wednesday and handed him over to the Government Railway Police (
GRP
), officials said.
The RPF officials said they booked cases against Satish for not possessing either a valid railway pass or a train ticket and reportedly attempting to assault the TTE when confronted for the reported misbehaviour with a woman pasenger on the train.
Satish works as an assistant operating manager with the Railways.
Deputy superintendent of railway police S Manohara Rao said Satish boarded a Machilipatnam-Vizag passenger train at Gudivada on Tuesday night and was later allotted a berth by the TTE.

Satish then started misbehaving with a woman passenger near his berth and the woman later urged the TTE to shift her to another berth. However, Satish later followed the woman to her berth and again began misbehaving with her.
Unable to put up with Satish's antics, the woman then lodged a complaint with the TTE. Satish reportedly abused the TTE who then informed the railway control room about the incident. The TTE was told to ground Satish at Rajahmundry station.
As soon as the train reached the Rajahmundry station, RPF sleuths took Satish into custody and handed him over to the GRP. The accused was shifted to Bhimavaram railway station under which jurisdiction the incident took place. A case has been registered and an investigation is on, officials said.
The accused, identified as Yedla Satish, works as an assistant operating manager with the Railways and is in the custody of Bhimavaram railway police