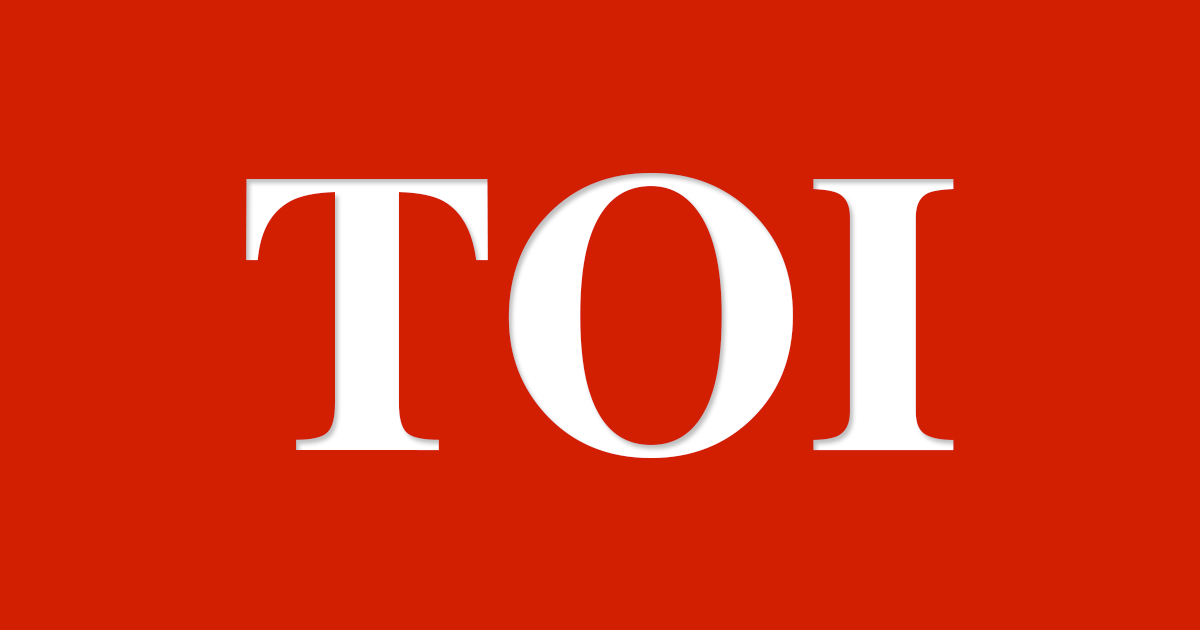 Vijayawada: The Joint Fact-Finding
Committee
floated by Jana Sena chief
Pawan
Kalyan is getting support from several quarters. The CPI had extended support to the committee, which is represented by Lok Sattha founder Jayaprakash Narayan and former MP Undavalli Arun Kumar. The panel would hold its first meeting in Vijayawada on February 18.
CPI state secretary K Ramakrishna had met both Jayaprakash Narayan and Arun Kumar in Hyderabad and extended his support to the panel. Interestingly, Ramakrishna had been working with Chalasani Srinivas and actor Sivaji for the past three years on special category status demand. They have also organised a bus yatra in the state and held several public meetings to sensitise people on the special category status demand. Now, he has extended support to the panel, while Chalasani Srinivas and Sivaji are yet to make up their minds.
The CPM too is in favour of the special category status. Its secretary P Madhu, who got elected for the second term at the party's state conference held in Bhimavaram this week, reiterated that his party would orgnaise people across the state on special category status demand. It is to be seen whether he would also go with the CPI to back the fact-finding committee or would have his own agenda.
Meanwhile, both Jayaprakash Narayan and Undavalli Arun Kumar are planning to hold their initial meetings in Visakhapatnam, Rajahmundry, Tirupati, Kurnool and other places before evolving a course of action for them to fight for special category status. This schedule would be decided once they complete their first meeting in Vijayawada on March 18.