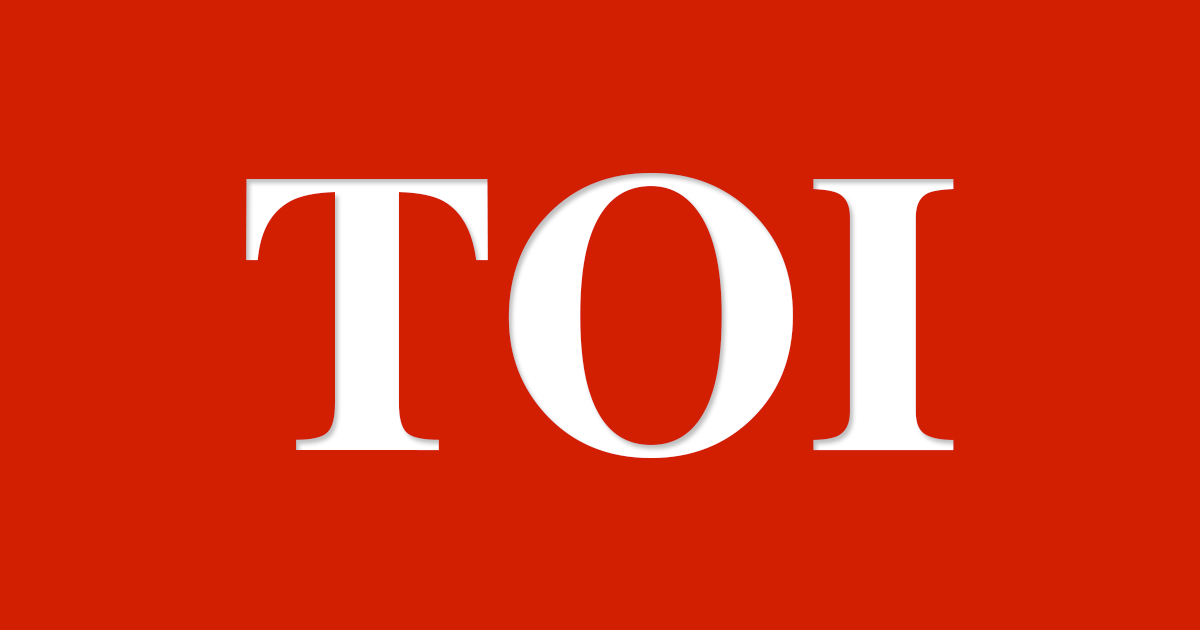 Visakhapatnam: Officials of the central investigation unit of the Anti-Corruption Bureau (
ACB
) netted a big fish on Monday by unearthing disproportionate assets to the tune of Rs 50 crore from P Pradeep Kumar, additional chief urban planner of Visakhapatnam Urban Development Authority (Vuda).
The ACB sleuths conducted a series of coordinated raids on Pradeep Kumar's residence as well as at the homes of his relatives and friends. The
officer
had joined Vuda only recently, sources said.
Apart from Vizag, the raids spanned multiple cities - Vijayawada, Ongole, Anantapur and even Hyderabad, where Pradeep Kumar is believed to have amassed illegal property. Officials reportedly unearthed five plots of land, four flats, 9.20 acres of agriculture land, movable properties including Rs 4 lakh cash and a bank account with Rs 3 lakh balance, Rs 18 lakh fixed deposits in his wife's name, insurance policies of Rs 10 lakh, household items worth Rs 21 lakh, gold jewellery worth Rs 70 lakh, 12.5 kg of silver worth Rs 4 lakh and a couple of platinum rings, besides other valuables.
The sleuths also unearthed investments worth around Rs 10 lakh made by the officer's elder son in his firm Hemanth Sai Constructions, and seized a Maruti Vitara Brezza, a Royal Enfield and a scooter.
The combined market value of the seized assets is estimated to be around Rs 50 crore.
The raids began early on Monday morning at Pradeep Kumar's house in Nataraj Towers near Sampath Vinayagar temple, his father's house in Ongole, his father-in-law's house in Hyderabad, his sister-in-law's house in Anantapur and other areas.
"We have seized documents of a plot measuring 500 sq yds at Madhurawada, a flat at Kirlampudi Layout in Vizag city and another flat in Anantapur in the name of the officer," ACB DSP S Prasad said. He said that the officer had purchased most of the assets in his wife's name.

ACB cops seized documents of two house sites measuring 311 sq yds each at Madhurawada and one plot measuring 166 sq yds at Devinagar in Vijayawada. They also unearthed agricultural land measuring 4.08 acres at Mydukuru area in Kadapa district, 4.5 acres at Maruthinagar in Anantapur and 1.07 acres at Velagaleru area in Krishna district - all in his wife's name.
They also unearthed a plot measuring 253 sq yds in Rajahmundry in the name of Kumar's father P Venkata Raju and another measuring 599 sq yds in Kumar's brother-in-law B Krishna Mohan's name.
Pradeep Kumar is a native of Chakrala village in Pathikonda mandal of Kurnool district. The 53-year-old officer had joined government service in 1984 as a building inspector in Guntakal of Anantapur district. He was promoted as a town planning supervisor in 1991 and became town planning officer in 1999. He was promoted as assistant city planner eight years ago and became joint director town planning after many promotions in 2018.
The officer had worked as a deputy city planner and was also in-charge city planner in Vijayawada Municipal Corporation in 2015-16. Presently he is working as additional chief urban planner in Vuda at the rank of joint director of country and town planning.