Eighteen years ago, Patricia Tavis, a woman from New Jersey adopted Yasamma Gedala, born in Rajahmundry in Andhra Pradesh.
She named her Samantha Mari Tavis.
Tavis is now using Facebook, and asking people to spread the hashtag #FindingMariya, in an effort to reunite her adopted Indian daughter with her birth sister.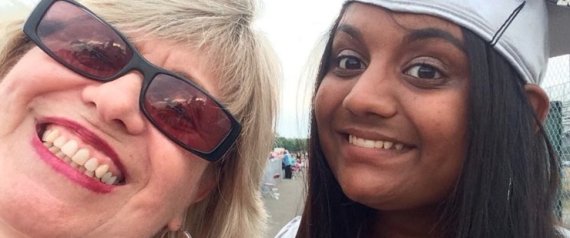 Read More...