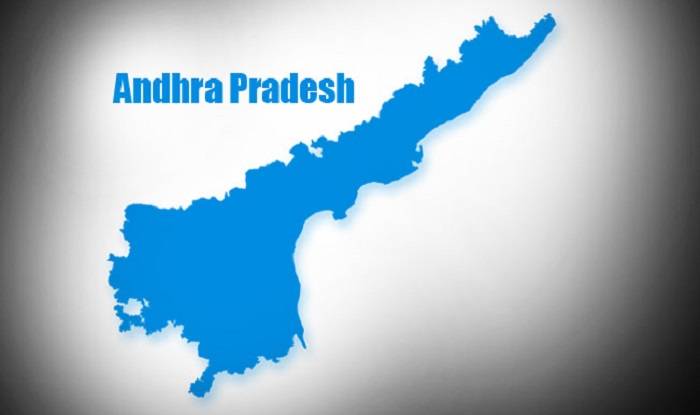 The Election Commission on Tuesday announced the schedule of biennial elections to the Andhra Pradesh and Telangana Legislative Councils. The commission informed that it will hold elections in 9 constituencies of Andhra Pradesh including one legislative council in Telangana. The term of 9 legislative councillors will come to an end on March 29 and May 1 respectively.
The commission also announced that Model code of conduct has applied in the constituencies with Immediate effect.
Andhra Pradesh
Name of the Constituencies
Name of Retiring Members
Date of Retirement
Anantapur Local Authorities'
Mettu Govinda Reddy
29.03.2017
Kadapa Local Authorities'
Narayana Reddy Chadipiralla
29.03.2017
Nellore Local Authorities'
Narayana Reddy Vakati
01.05.2017
West Godavari Local Authorities'
Angara Ramamohan
01.05.2017
Meka Seshubabu
01.05.2017
East Godavari Local Authorities'
Boddu Bhaskara Ramarao
01.05.2017
Srikakulam Local Authorities'
Peerukatla Viswa Prasada Rao
01.05.2017
Chitoor Local Authorities'
Sri. B. Naresh Kumar Reddy
01.05.2017
Kurnool Local Authorities'
Sri Silpa Chakrapanireddy
01.05.2017

Telangana
| | | |
| --- | --- | --- |
| Name of the Constituency | Name of Retiring Member | Date of Retirement |
| Hyderabad Local Authorities' | Syed Aminul Hasan Jafri | 01.05.2017 |
The Commission has decided to hold Biennial Elections to the Andhra Pradesh and Telangana Legislative Councils from Local Authorities Constituencies to fill up the above mentioned
10 vacancies so arisen, in accordance with the following programme: –
Sl. No.
Subject of Program
Days and Dates
1.
Issue of Notifications
:
21th February, 2017 (Tuesday)
2.
Last date of making nominations
:
28th February, 2017 (Tuesday)
3.
Scrutiny of nominations
:
1st March, 2017 (Wednesday)
4.
Last date for withdrawal of candidatures
:
3rd March, 2017 (Friday)
5.
Date of poll
:
17th March, 2017 (Friday)
6.
Hours of poll
:
8.00 A.M. to 4.00 P.M
7.
Counting of Votes
:
20th March, 2017 (Monday)
8.
Date before which election shall be completed
:
24th March, 2017 (Friday)
With the code of conduct in place, AP Chief Minister N. Chandrababu Naidu's plan of conducting bhoomi puja for the new capital on June 6 has become doubtful. The announcement of the polls has kickstarted camp politics in the Telugu Desam as well as the Opposition YSR Congress. It is being presumed that TD will bag nine of the 12 seats due to majority in the local bodies while the YSRC will get the rest.